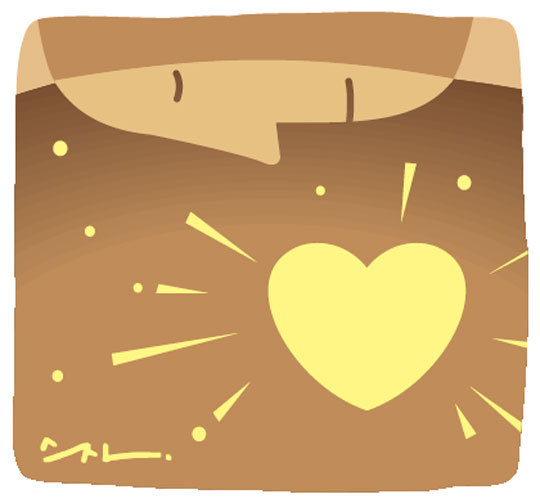 "It is truly obvious that the beauty of the soul is appreciated more highly than that of the body. Thus, if a beautiful soul is preconditioned, the body, even if it is not as beautiful, has to be valued and loved further, and guided rightly," says Plato in his book "The Symposium."
The Symposium has become one of my favorite books in my lifetime since I came across the book during an aesthetics history class in graduate school. The Plato-written literature has brought me into a new perspective of beauty and arts, later helping me set standards of criticism as a critic.
Plato is regarded as the first-ever philosopher discussing the formation of human beings by way of beauty and arts. The Symposium deals with love, Eros, which is discussed by characters in their dialogues ending up with the conclusion that beauty is a subject of love. The in-book speeches depict Socrates learning a lesson from Diotima, the envoy of Eros, and preaching the secrets of love.
The Greek philosopher argues in the Symposium that we should seek to appreciate the beauty of various types of knowledge once realizing the vanity of beauty in the body. In other words, the message is that the knowledge of beauty is realized only when we are headed to the grand charm-loaded sea, harboring affection toward wisdom that gives birth to noble exquisite remarks and opinions. As sensual beauty gradually grows and matures to add abstraction, the idea of ultimate beauty is fully formed.
Since some point, it has been taken for granted across Korean society that outer-self beauty matters most. Plastic-surgery clinics have mushroomed to open at every other building in the busiest area of Gangnam, Seoul. They are equipped with marketing strategies to woo their customers. It has been quite long since getting a botulinum toxin injection or practicing Pilates has become a fad across many people, young and old. To be sure, there is no issue with beautifying oneself on his or her own. Nevertheless, what's important is that physical beauty should never have priority over any other value because it only is classified in the lowest tier of its kind.