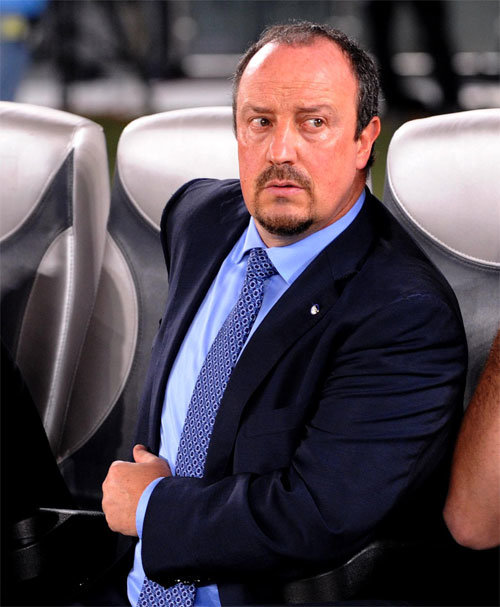 South Korean Newcastle United football player Ki Sung-yueng expressed his confidence in being selected as a key player when the midfielder had an interview with British Daily Mail on Monday. Even though the 29-year-old has not been given much chance to play during the 2018-2019 season, he seems eager to grab more chances to win the trust of Manager Rafael Benítez.
Since his transfer to Newcastle United this season, Ki has played only four games, two of which he served as a key player, for the team. He has contributed to the Korean national football team with his sharp pass skills, not second to none among the athletes. However, he has not even been given opportunities to reach the entry list for his new team. Meanwhile, his rival for a post on the list, Mohamed Diame, has played 11 games, while another competitor, Jonjo Shelvey, has played eight games.
Starting from November, he has gained chance to improve his standing within the team. In the Nov. 4 game with Watford F.C., he came on as substitute to record an assist for the final goal. Newcastle United, which ranks 17th in the EPL with one win, three ties and seven losses, gained its first victory in the game. It is likely that Ki will be given a chance to serve as a key player with superb passing skills if the team decides to play in aggressive manner to beef up its efforts to move up the rank.
The South Korean Newcastle midfield said that he had a hard time in the new team in the beginning, but he never thought that the transfer was a bad decision. He also added that he would make earnest efforts to seize opportunities just as advised by the team manager who said, "Working hard matters more than complaining."
Yun-Cheol Jeong trigger@donga.com