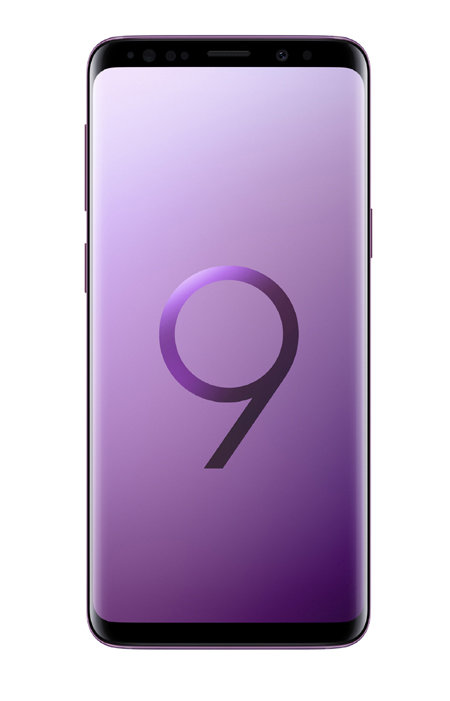 The domestic sales of Samsung Electronics' Galaxy S9 series have surpassed one-million units over the weekend, 60 days after its launch.
The Galaxy S9 series became the third fastest smartphone to reach one-million units in sales since its domestic release on March 16, according to the announcement made by Samsung Electronics on Tuesday. The smartphone that broke the one-million mark in the shortest time ever was the Galaxy S8 series launched a year ago. Added demand from the discontinuing of the Galaxy Note 7 contributed to the fast sales of the Galaxy S8 series. The Galaxy S8 and S8+ combined sold one million units only in 37 days after their release. Samsung's Galaxy S2, which was released in 2011 in the midst of sharp market growth, sold one million units in 40 days of its release.
Industry experts say Galaxy S9 sales are lower than that of its previous model but initial sales are better than market expectations. The fact that the Galaxy S9 series is the first premium smartphone to be manufactured entirely domestically has contributed to the sales, according to some analysts.
Celebrating the sales numbers of the Galaxy S9, Samsung Electronics plans to hold a "Recommend S9" promotion event, which gives out coupons and mobile gift certificates to Galaxy S9 users and their friends if the friends buy the Galaxy S9 on the recommendation of S9 users. The promotion event will start from Wednesday.
Ji-Hyun Kim jhk85@donga.com