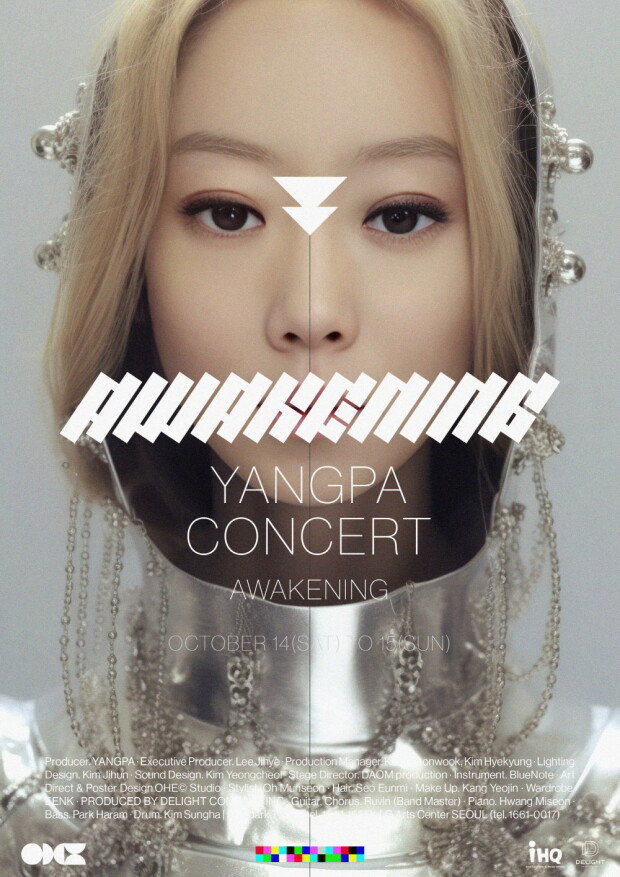 "I am aware that the content known as Yangpa now evokes nostalgia. Bringing it back to the present is my current challenge," confessed the singer Yangpa during an encounter at a cafe in Mapo-gu, Seoul, on Wednesday. With a bashful smile, she revealed her aspirations for change in her musical journey. After a two-year hiatus, Yangpa is set to hold a solo concert, 'Awakening,' on Oct. 14 and 15 at the LG Art Center in Seoul.
Her 1996 debut album 'Yangpa' earned her widespread affection for the title song 'Heart Beat Away' Despite her initial success, she experienced frequent breaks in her career following her third album, attributed to her enrollment at Berklee College of Music and subsequent agency disputes after her third regular album 'Addio.' Expressing concern about her current repertoire, Yangpa emphasized the need for new material. "I feel the lack of songs to perform at the concert. I must create new songs quickly and in abundance," she said in the interview.
Her upcoming concert is themed around new beginnings with music partners on a new 'planet'- 'The Awakening.' The term 'Awakening,' derived from the Biblical phrase "always be awake," symbolizes her renewed commitment to her craft. With a deep affection for rock, she disclosed that the performance would predominantly feature rock arrangements. "I hope everyone enjoys it," she said.
Yangpa's journey as a musician is paved with continuous challenges and evolution. In June, she launched 'Superpick,' a platform designed to hold small concerts for indie artists and fans. Reflecting on the struggles of many talented artists lacking institutional support or marketing skills, Yangpa expressed her desire to offer assistance and foster growth within the music community. "When the contract with my current agency concludes, I aspire to establish a one-person agency and persistently develop this platform," Yangpa affirmed, signaling a fresh chapter in her illustrious career.
beborn@donga.com