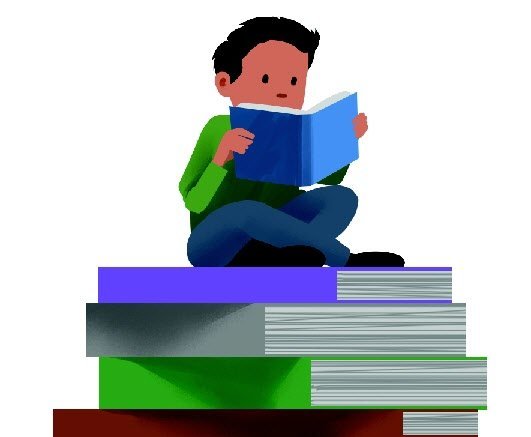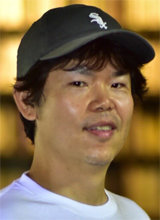 "Nobody was ever lonely in a bookshop."
― A quote from Penelope Fitzgerald's "The Bookshop"
The above sentence was displayed on the door of a secondhand bookstore in my neighborhood. The owner informed me that he did not write it but was taken from a movie instead.
"A middle-aged widow plans to open a bookstore by herself in a peaceful coastal town. It holds memories of where she first met her late husband. However, the space intended for the bookstore is sought after by an influential person in that town. But she doesn't give up. Fortunately, someone in the town helps her."
It is similar to the story of the owner. After retirement, he found himself lonely and without purpose. But he was fortunate enough to have helpers rather than hostile local influentials. The established bookstores supported him. That is how Samseong Seorim in Baedari, an old secondhand bookstore neighborhood in Incheon, is still open for business.
The movie he referred to was based on the novel "The Bookshop" (1978) by British writer Penelope Fitzgerald. It is said to contain the author's personal story. Fitzgerald had an unconventional background, publishing her first novel at 61. Her writing began as a way to comfort her ailing husband and eventually turned into a full-time career. Despite the late start, she became a renowned writer in the U.K.
He offers instant coffee to all visitors. There are few customers throughout the day, and even fewer books are sold. Elderly residents from the neighborhood visit the bookstore seeking comfort. People with nowhere to go and nothing to do find solace in browsing the bookshelves. The bookstore serves as a sanctuary, even for those who don't purchase books. It's like a park made of books. I leisurely read a book with a coffee in hand and gaze toward the door. The words on the door read, "No one should ever be lonely."