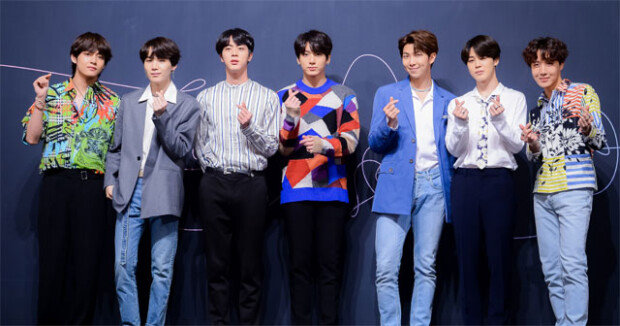 K-pop band BTS will be collaborating with Mattel on an official doll collection, as the American toy manufacturer confirmed on Sunday.
According to major overseas media on Monday, Mattel signed a licensing agreement with BTS under its company Big Hit Entertainment to produce a first-ever BTS-inspired toy line, including dolls, figures, toy sets and games.
Barbie dolls of the seven BTS members will be released this summer and feature the images of the members in their mega hit song "Idol" music video. The music video earned 56.26 million views at YouTube last year, the largest number of hits in 24 hours, bringing global success to the Korean boy band.
Mattel said that BTS is the symbol of pop music phenomenon that encompasses diverse cultures, languages and generations, adding that the Korean boy band will provide a new medium of interaction with people across the world. Following the collaboration news, Mattel's stock prices saw saw a 9 percent uptick in the New York stock market Monday.
Bo-Mi Im bom@donga.com