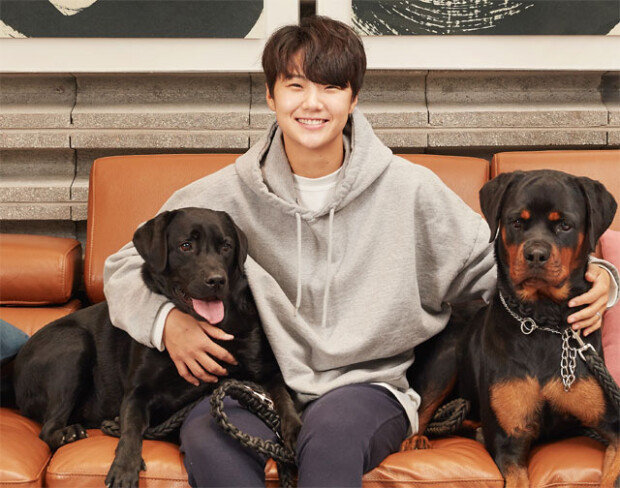 Korean female golfers, who are the world's strongest, have high expectations in the wake of the New Year.
Flagship stars including Park In-bee, Park Sung-hyun, Ryu So-yeon, Jeon In-ji, and Kim Se-young completed their year-end vacations and started preparation for the upcoming season in earnest. Lee Jeong-eun, the champion of the Korean LPGA Tour, is also making her LPGA Tour debut.
The 2019 season of the LPGA Tour will open with the Champions of Tournament, which will take place at Four Seasons Golf and Sports Club Orlando in Lake Buena Vista, Florida, the U.S. on January 17. This year will see 33 LPGA tournaments, which will offer a total prize money of 70.55 million U.S. dollars up for grabs.
Here are suggested highlights for fans of the LPGA events wherein the power of Korean female golfers will likely dominate in the New Year.
Park Sung-hyun, who clinched three of the nine wins that Korean players collectively acquired last year, will compete with Ariya Jutanugarn of Thailand to secure the top spot. Park lost to Jutanugarn, who also won three championships, in all of the major titles including the Player of the Year award, and the No. 1 places in overall prize money and average par scores. Park's performances fluctuated as she failed to make the cut in as many as seven of the 24 events.
As of Friday, the world No. 1 Jutanugarn (7.46 points) is 0.55 points ahead of the runner-up Park (6.91 points) in global rankings.
"I will focus my training on physical stamina, putting, and short game for the time being," Park said as she left for the U.S. late last year. "I have to maintain consistency throughout the year."
Park will take part in the Honda Thailand Championship as her first event of this season in February. She will stage a showdown with Jutanugarn, who will enjoy mass cheering by fans in her home turf.
Attention is also focusing on whether the world No. 3 Ryu So-yeon, who is known for her signature consistency and stability, will break the structure of a two-way competition between Park and Jutanugarn.
Park In-bee, Kim In-kyung, Lee Jeong-eun, Choi Na-yeon, Ji Eun-hee, and Park Hee-young who were born in the 1980s, have now joined veterans' group, but they remain highly competitive in performance.
Park In-bee, the world No. 4, has been stressing work-life balance since her marriage in 2014, emerging as a role model for younger Korean golfers. "My primary goal is to complete all of the planned schedules without suffering an injury," said Park, who is currently staying in Las Vegas. "I am conducting winter training focused on real event-like practice rounding, while concurrently engaging in weight training as well." She aims to participate in about 20 tournaments this year.
Ji Eun-hee, who added a title for two consecutive years, and Kim In-kyung, who won three titles in 2017, are also considered veteran players with ample experience. Choi Na-yeon, who took leave of absence due to injury last year, aspires to make a triumphant comeback as well.
Jong-Seok Kim kjs0123@donga.com