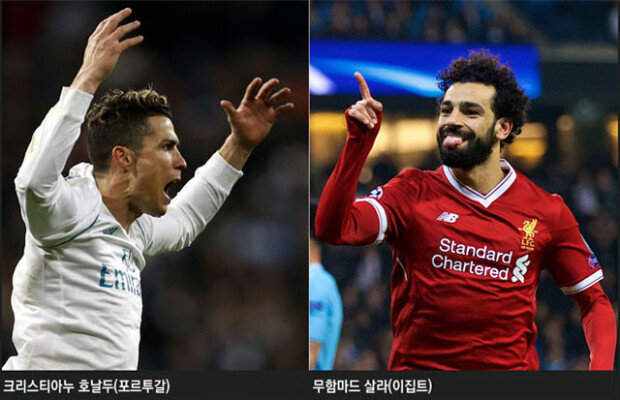 Los Angeles Dodgers' starting pitcher Ryu Hyun-jin sustained a groin injury, putting a halt to his strong early season performance.
The 31-year-old South Korean started an away game against the Arizona Diamondbacks at Chase Field on Thursday but left the game in the second inning owing to an abrupt groin strain.
Ryu seemed to be in good shape in the first inning. The South Korean starter of the Dodgers even struck out Paul Goldschmidt, who managed to make 10 hits out of 22 at-bats against the Korean pitcher this season. But Ryu complained a sudden pain in the groin after getting the first out and making a second throw against Dev Marrero in the bottom of the second inning.
After the game, the Dodgers made an announcement on Ryu's left groin injury. An MRI scanning is scheduled Friday for more specific diagnosis, but it appears to be more than a minor injury.
Yun-Cheol Jeong trigger@donga.com