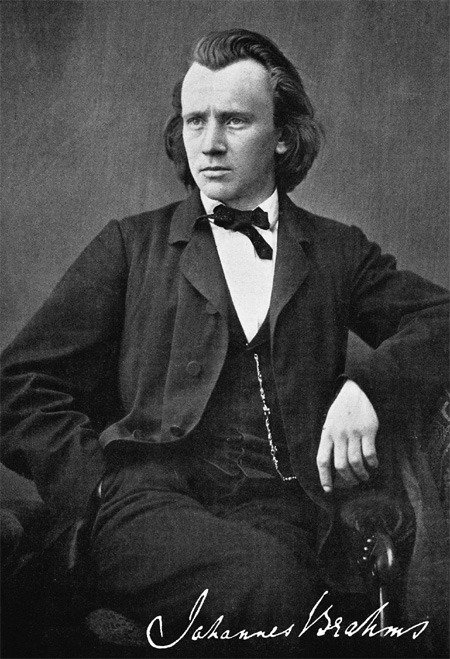 It is Christmas time again. People are busy finding Christmas gifts for their family, friends and loved ones. Most of us live in a rush doing our job every day and suddenly come to the moment where we have to choose gifts during this time of the year. For those of you who still have not chosen Christmas gifts, we, The Dong-A Ilbo's "Scent of Books" team, selected books for your Christmas gifts among the ones we have introduced this year. You might want to take a look at the following list our recommendations because books can be very good gifts since they are inexpensive and look great when wrapped in a nice wrapping paper.
Reporter Sohn Hyo-rim: "Honey Bees and Distant Thunder" (17,800 won) by Japanese writer Riku Onda. This novel follows contestants in an international piano competition. Once you start reading the book, you will not be able to stop. The son of a beekeeper, who is a musical genius, communicates with other characters in the book through music. You will be mesmerized by "reading" the masterpieces of Beethoven, Brahms, and Chopin. The very moment where the winner of the competition is announced is very thrilling. By looking at the characters, who are so desperate to achieve their goal but at the same time enjoy the moment, you will get a chance to look at your own attitude of dealing with life. If given with a CD (17,000 won), which is a compilation of the music covered in the book, this book will be an even better gift.
Reporter Kim Jeong-eun: I recommend "Self-esteem Lecture" (14,000 won) by Yoon Hong-kyun for those who want to find out "how to protect and love myself." More often than not, I come across people with low self-esteem. They easily get hurt by others, feel victimized, easily affected by others' actions or responses, and fail to control their feelings. In order to be happy, we need a healthy self-esteem that allows us to understand and love ourselves. The writer, who is a psychiatrist, tells us stories that help bring changes to those who do not know how to recover their self-esteem.
Reporter Yoo Won-mo: I want to give the bestseller "Kim Ji-young born in 1982" (13,000 won) written by Cho Nam-ju to my male friends. I read this book when I was on a honeymoon flight. This book helped me understand the inconveniences my wife could have experienced as a woman living in Korean society. This book should not be confined to a feminism book. It is a good reference book that helps us understand the unfairness, agony and the minds of all mothers, wives, and female workers.
Reporter Cho Jong-yup: "The Maine Woods" (18,000 won) by Henry David Thoreau would be a good present for your old friends. The writer, an American philosopher and ecologist, traveled to the backwoods of the state of Maine three times over a period of 11 years and wrote this book. He was disenchanted with pleasure-seeking deer hunting and commercial logging, and sympathized with the lives of Native Americans. Only few people would choose to live away from civilization and commercialism, but it would be worthwhile to experience the freedom of living that life through this book. Detailed portrayal of the forests will make you feel like you are standing in the "Maine Woods."
Reporter Sohn Taek-kyun: On my way to work, I sometimes come across a cat living in my neighborhood. I quietly sit down and watch him for a while. And when the cat looks at me in the eyes or makes a little sound, I feel like I have given a gift. I would like to recommend "Cat Picture Diary" (15,000 won) by Lee Sae-byeok and "Animal Lovers are All Philosophers" (10,000 won) by Lee Won-yeong for those who are living with an animal or decided to do so sooner or later. All very warm but not so sentimental, these books will be interesting and useful at the same time both to the readers and their animals.
Taek Kyoon Sohn sohn@donga.com