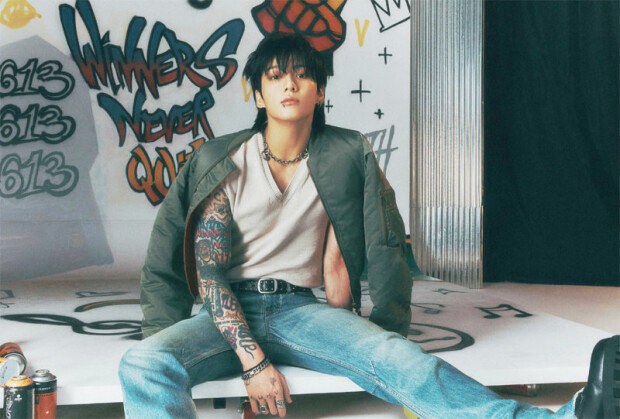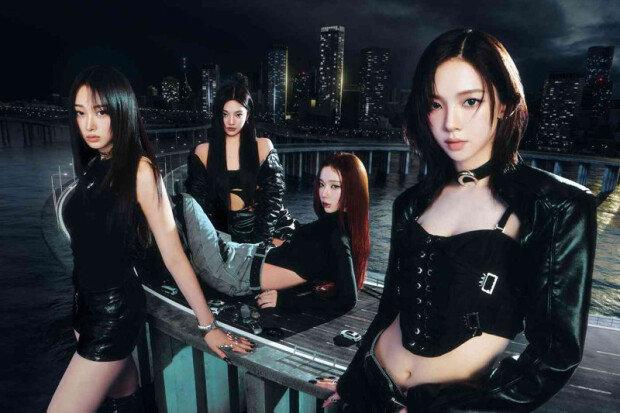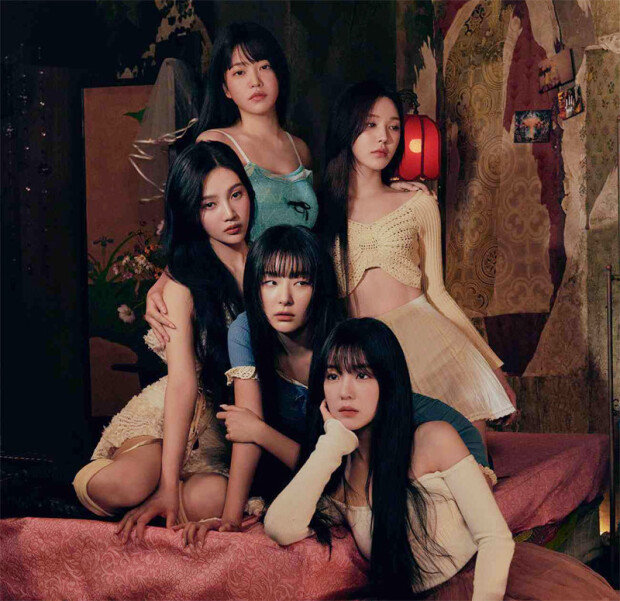 Prominent artists such as Jungkook from BTS, Aespa, and Red Velvet will drop regular full-length albums and mini-albums.
This year, the competition among girl groups with a dark and intense artistic vision is gaining significant attention. Notably, established figures in the music industry, including Crush, are anticipated to stage a comeback, intensifying the rivalry.
The year-end is typically a busy period with overseas tours and the like, but there are often many cases where new songs are released. An official from a major entertainment company noted, "There's an inclination to strengthen each fandom, particularly towards the year-end when focus is divided between concerts and award ceremonies."
Girl groups are making a striking departure from the prevailing trend in the music industry, which has leaned towards a lighter listening experience. In their latest mini-album 'Drama,' comprising six songs, Aespa unveils a warrior-like, strong, and cool charm set against fast beats. The accompanying music video adds a twist to the previously girlish atmosphere with disciplined and powerful choreography. The teaser for the new mini-album intricately weaves a narrative where each member triumphs over trauma in a dramatic format, featuring impressive action scenes. According to SM Entertainment, the agency, "It embodies a confident attitude that declares, 'Every story begins with me.'"
Boy groups are showcasing various genres, including retro and rock. Jungkook has garnered global acclaim with his solo album 'Golden,' released on Nov. 3. The title track, 'Standing Next to You,' incorporates Michael Jackson's iconic 'pelvic dance' and boasts an impressive retro rhythm. "I aimed to blend my style with a retro vibe in the rhythm," Jungkook said.
Stray Kids returned with the mini album 'Rock-STAR' on Nov. 10. True to its title, the album boasts an intense rock sound. The group said, "We wanted to showcase a new, free-spirited image reminiscent of a rock star." Stray Kids is further establishing its presence as a so-called 'instrument series.' Their latest track, 'Talk Saxy,' released on Oct. 27, captivates listeners with a compelling saxophone melody that resonates from the outset.
beborn@donga.com