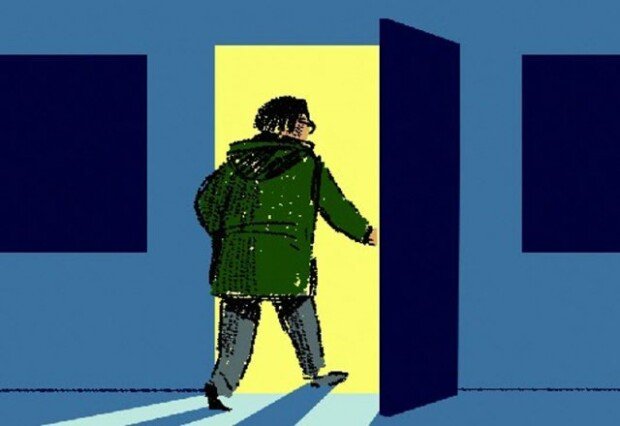 It is time to set up New Year's resolutions as the Lunar New Year holidays have just ended. Some aim to lose weight while others decide to quit smoking, and still, others plan to get a job or a promotion. However, from our previous experiences of setting up larger-than-life goals, we already know what will happen next: that the resolution of the first day may likely end up in disappointment rather than in success. After all, that's what those New Year's resolutions are all about. Attempting itself can still be worthwhile.
Then, what would be the resolutions that can make our hearts race faster just by attempting? Can any such resolutions make people happy even by trying, let alone achieving? The poem I introduce today is for those still working on their New Year's resolutions with their brand new journal wide open. You cannot stop smiling while writing down those plans. You want to remember those goals as long as you can because they make you feel truly alive. Today's poem includes all those wishes we have deep inside our hearts.
Go home early and enjoy the smell of rice cooking. Play with your precious children. Worn clothes you wear at home can be unbelievably comfortable. Enjoy yourself without being shaken by other people, desires, and hurt. This can be so heavenly but extremely hard to get at the same time. These are the true New Year's plans, humble yet beautiful. So, please, let's just get home early today.