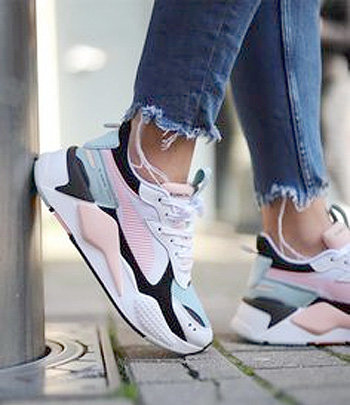 We usually say to an adorable baby, "Oh, dear. What an ugly little one!" It does not matter whether the baby looks lovely or not. In fact, such expressive sarcasm only indicates the joy and happiness that we feel in front of a lovely baby.
"Mom's Diary: My Ugly Duckling" is one of the most popular television entertainment programs in South Korea. As suggested in the title of the show, a parody of "The Ugly Duckling" written by Danish author Hans Christian Andersen, it depicts mothers of South Korean middle-aged celebrities observing their adult children. Viewers find it both fun and touching to see the mothers still love their fully grown-up children although they sometimes make trouble. The word "ugly" in the title of Andersen's fairy tale means "unpleasant to look at or not pretty" verbatim. In other sense, the word may mean something that deviates from the norm, apart from any judgment on aesthetical value. Well, swans are often ostracized and bullied in the duck community, although little toddling ducks and swans alike are adorable creatures.
Nowadays, we put a high price tag on "ugly" stuff. In the fashion industry, worn-out jeans have been regarded as a chic item since a long time ago. Scratches, rips and frayed cuffs make prewashed items look old and worn-out as if they had already been used for several years.
Then, what is the latest ugliness trend? Different from stumpy sheepskin boots that made an instant hit only during the winter season, "ugly shoes" are well received by a wider range of customers, old and young, all year around. They look like sporty footwear with a narrow width and a thick sole. Indeed, they are a byword for practicality rather than fashionable chicness. Almost all fashion brands have recorded good profit margins from their "ugly shoes" even in the slowing economy.
No matter how beautifully slender a woman's feet are, there may be no way of boasting them off if she wears a pair of "ugly shoes." She may not have to lie about her feet size as no one may ask about it anymore. What would it have been like if Cinderella had been offered a pair of comfy "ugly shoes?" Probably, she would have loved them because she could get free of any painful callus or a bandages on the heel. In some sense, "ugly shoes" could be one of the most adorable fashion items, quite opposite to what the word literally means.