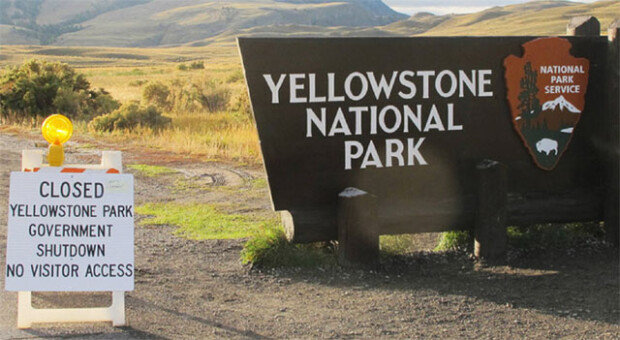 Media outlets are reporting the impact of the U.S. partial government shutdown, showing the images of trash piling up along the Capitol Hill and National Mall in Washington D.C.
The partial shutdown of the government went into effect at midnight Saturday last week as the White House and the Democrats failed to narrow their differences on funding for the barrier on the U.S.-Mexico border. The White House demanded 5 billion dollars while the Democrats offered to provide 1.3 billion dollars. This is the third shutdown of the government this year. Unlike the previous shutdowns, which ended in three days in January and in five hours in February, this shutdown is likely to go beyond the new year.
A total of nine departments out of 15, including the Department of Homeland Security, the Department of Transportation, and the Department of Agriculture are being affected by the shutdown. As many as 800,000 federal employees are not getting paid and 380,000 have been furloughed. Only 13 percent of the entire 230,000 employees of the Department of Homeland Security have been affected by the shutdown while the number soared to 95 percent for the Environmental Protection Agency.
The shutdown is likely to affect the economy as well, not to mention the inconvenience people would have to go through, if it lasts more than two weeks. Government spending is one of the biggest factors that comprise the country's GDP, amounting to 18 percent of GDP.
Ja-Ryong Koo bonhong@donga.com