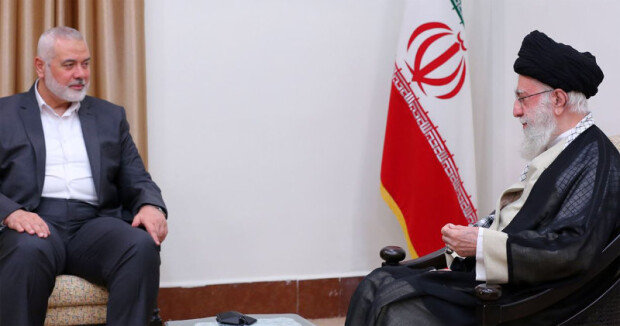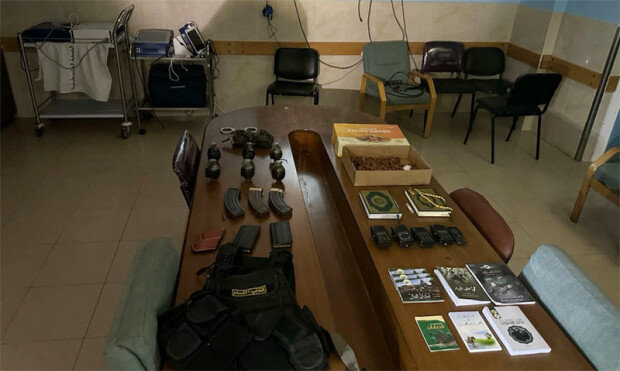 Reports from The British Telegraph and other newspapers on Wednesday indicated that Ayatollah Ali Khamenei, the Supreme Leader of Iran, a theocratic country, stated to Ismail Haniyeh, the political leader of the Palestinian armed group Hamas, during Haniyeh's recent visit to Iran, that "Iran will not participate in the war between Israel and Hamas." This declaration is gaining significant attention as it signifies Iran's formalized decision not to engage in the conflict since the outbreak of hostilities on Oct. 7.
According to the Telegraph, Khamenei met with Haniyeh during his recent visit to Iran and raised concerns about not being informed in advance of Hamas's surprise attack on Israel last month, initiating the conflict. Khamenei explicitly stated that Iran has no intention of participating in the war.
Reuters also noted that Khamenei exerted pressure on Haniyeh to discourage calls within Hamas for Iran and the Iranian-backed Lebanese Shiite militant group Hezbollah to intervene and actively participate in the full-scale war. It was reported that Haniyeh made a discreet visit to Tehran earlier this month, seeking assistance from Iranian leaders, including Khamenei.
However, the Iranian supreme leader reportedly indicated that Iran will continue supporting Hamas in some capacity. This support may extend to attacks on major facilities in the Middle East affiliated with the United States and Israel, using methods such as rockets, unmanned aerial vehicles (drones), etc., facilitated through groups such as Hezbollah. This approach can be interpreted as a demonstration of solidarity with Hamas while strategically avoiding confrontation with Israel or the United States.
pep@donga.com