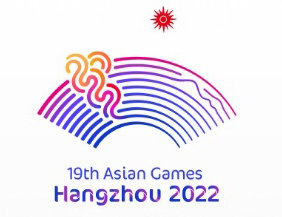 The most expensive tickets for the upcoming Asian Games Hangzhou, which starts on Saturday, turned out to be for e-sports.
According to the ticket sales site of the Asian Games on Sunday, prices of e-sports tickets start at 200 to 400 yuan (approximately 36,000 to 73,000 won) depending on the event type, which is two to four times more expensive than other items that usually start at 100 yuan. Only golf (300 yuan) and rhythmic gymnastics (200 yuan) have prices at similar levels to those of e-sports.
But tickets cannot be bought just by money. "E-sports is the only event in the Asian Games Hangzhou that sells tickets through a draw," Hong Kong's South China Morning Post reported. The Hangzhou E-sports Center, where events will be held, can accommodate around 4,100 spectators.
E-sports, a demonstration sport at the 2018 Jakarta-Palembang Games, will become an official sport for the first time at the upcoming Asian Games, with seven gold medals up for competition. Korea is aiming for the gold medal in 'League of Legends' led by 'Faker' Lee Sang-hyeok and 'Chovy' Jeong Ji-hoon.
Hong-Gu Kang windup@donga.com