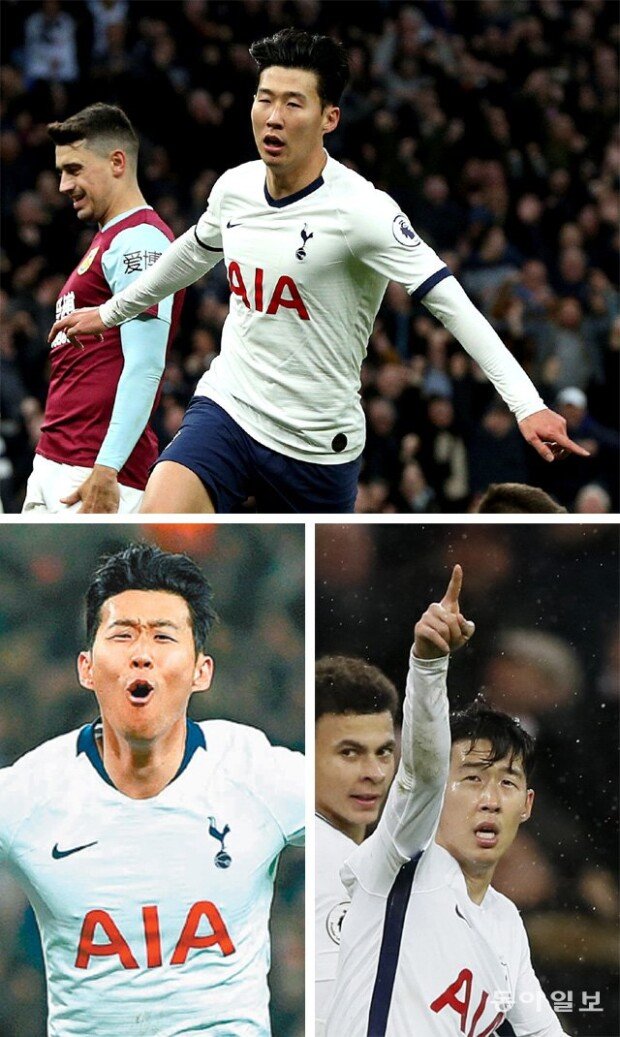 Tottenham Hotspur's Son Heung-min (28) has returned to Korea due to the rapid spread of COVID-19 in England.
The South Korean football star departed from London and arrived at Incheon International Airport on Saturday with his parents. Son plans to participate in remote training while rehabilitating at home as all travelers from Europe are mandated to isolate themselves for two weeks.
After receiving a surgery in South Korea for a fractured arm at a match against Aston Villa on Feb. 16, Son returned to his team on March 16 after a two-week quarantine, but decided to return to South Korea again to focus on rehabilitation and individual training as the team's training ground shutdown due to the spread of the virus.
English Premier League football matches have been suspended until April 30. Tottenham holds live video training led by coaching staff from March 30. Son will have his arm and rehabilitation status be monitored by a physical therapist every day. He will stay in South Korea before scheduling his return to the team based on the resumption of English Premier League matches.
Jae-Yeong Yoo elegant@donga.com