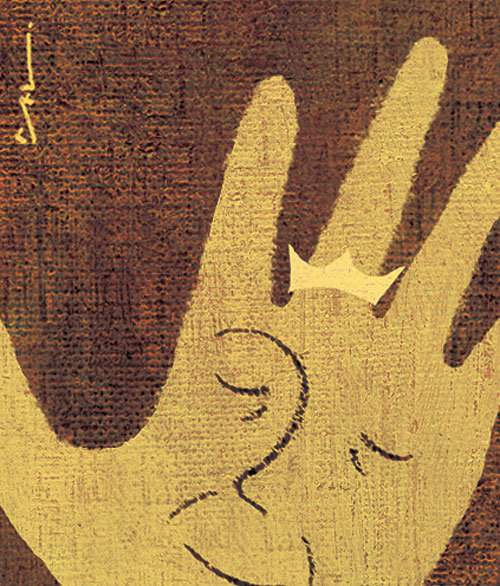 May has a lotto celebrate – Labor Day, Children's Day, Parents' Day, Buddha's Birthday and Teacher's Day. Parents' Day applies to the largest number of people among these celebratory days in May. The numbers of children, Buddhists and laborers, respectively, are lower than the size of Korean population. However, every Korean citizen has their own parents. Merely being reminded of parents makes our eyes tearful.
The Ministry of Culture, Sports and Tourism established Artist's Parent's Award on the occasion of this year's Parents' Day. All the eyes of everyone including the minister presenting the award, the host and guests were filled with tears. Although it was a thankful and celebratory occasion, they got all choked up at the thought of their parents, as Korean poet Lee Shi-young describes in a poem.
This poem does not explicitly say thank you to a mother. Nor it does express love toward her. However, it is obvious to readers that the poet's affection for his mother is indescribably deep, he knows that his mother truly loves her son – so much so that Lee writes poems about his mother. The mother would always wear a ring that his son gave her even though it only was 14K gold. She would have not exchanged it with an inexpensive crown because every mother adores and values their own children more than anything else. It is an often-forgotten fact, regrettably. However, it is supposed to be kept in mind at least during May.