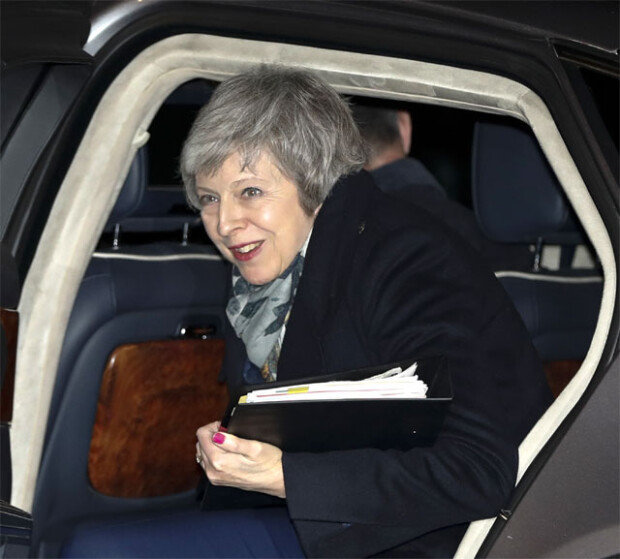 British Prime Minister Theresa May survived the Tory party confidence vote held on Wednesday and will continue her post. May won the leadership challenge by winning 200 votes to 117 votes against her in the ballot of the Conservative members of the Parliament. Prior to the vote, May urged for support, promising that she would step down from the leader of the party before the 2022 general elections.
"It was a long and challenging day, but I am pleased to earn the support of my colleagues," she said in a statement in front of her official residence after winning the vote.
But many say that it was only a pyrrhic victory. The Times said that the 83 votes, which is significantly smaller than what May had hoped, would create more political instability.
To prevent the Brexit plan from being vetoed in the Parliament, May would have to persuade the 117 members of the party who had voted against her.
Jung-Min Dong ditto@donga.com