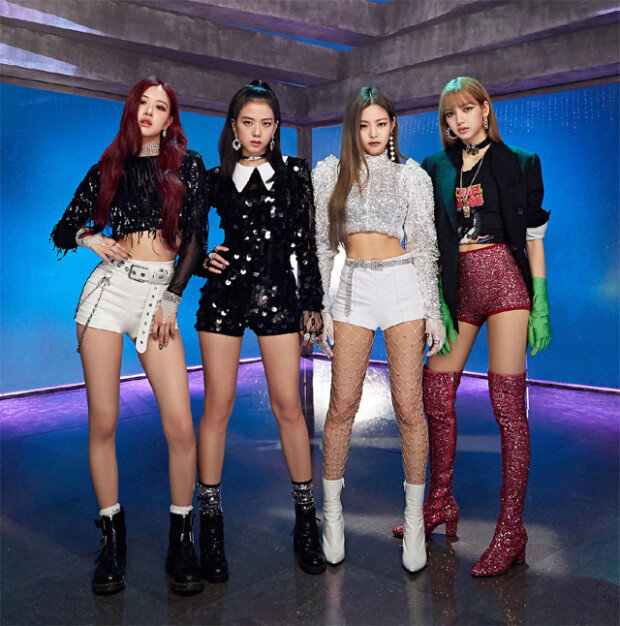 Blackpink is entering the United States market by signing a contract with Interscope Records, a major music label under Universal Music Group.
"Blackpink recently signed a contract with Interscope Records and it will create various global projects in the future," said YG Entertainment on Tuesday. Interscope is a major label that covers hip hop artists such as Dr. Dre, Tupac, Eminem, rock groups such as Maroon 5, U2, Guns and Roses, and popstars such as Madonna and Lady Gaga.
At the "UMG Global Leadership Summit" on October 10 (local time) where officials all over the world gathered, Sir. Lucian Grainge, chairman of Universal Music Group, revealed that Blankpink's activity is the most prioritized project. Sir. Grainge said that he expected astonishing success of Blackpink based on Universal's global resources and professional knowledge. John Janick, CEO of Interscope, also said that he has great expectations as Blackpink's music and visual is very different from traditional pop musicians.
Blackpink, which made its debut two years ago, has gained attention through YouTube without actual activities in the United States. Music videos such as "BOOMBAYA," "Whistle," "Playing with Fire," recorded more than 100 million views. The song "DDU-DU DDU-DU" made the headlines by exceeding 200 million views in the shortest time among Korean girl groups videos.
Min Kim kimmin@donga.com