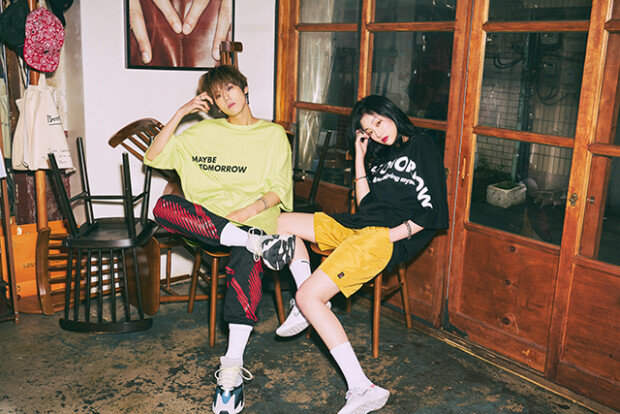 New brands are increasingly emerging in the street fashion market. Among them, a budding street fashion brand stands out that aims to go beyond fashion and create arts by collaborating with artists in various fields.
Celebrating its official launch Monday, "Be.T.ow" is a brand with simple silhouette, colorful logos and lettering. The brand is mainly targeted at men in their 20s and 30s, but its practical design basically allows anyone to easily wear its clothes regardless of gender.
Under the slogan of "Believe me, Trust me, Follow me," Be.T.ow aspires to lead the direction of the street fashion as well as a life-style. The brand also plans to collaborate with artists in a variety of fields and support them as partners.
Be.T.ow's summer line "Believe" is available at online select shop Musinsa Store (store.musinsa.com). The brand's stories and latest news can be found at the official website (www.betowofficial.com) and its social media account (@betow_official).
Ga-In son gain@donga.com