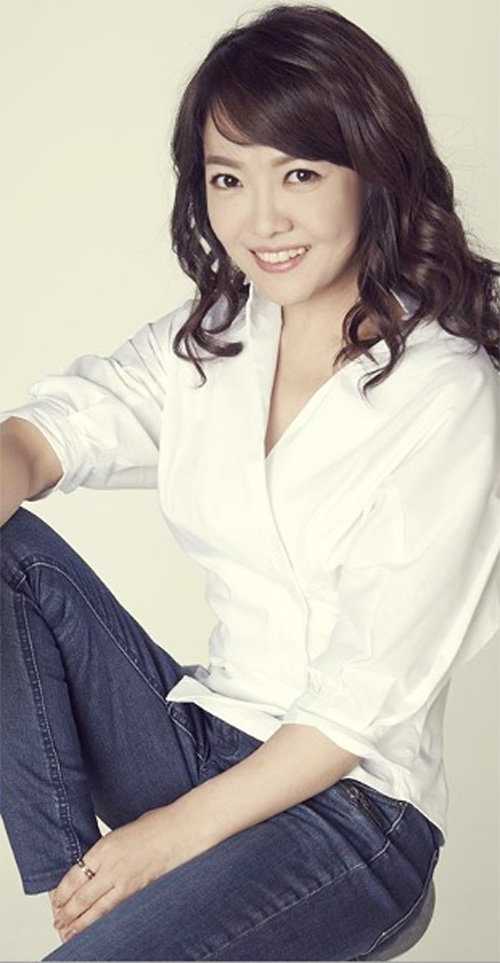 "I still vividly remember the date, June 20, 1998. I was so worried on the day that I would be treated like a fool overseas."
Im Sun-hae, the "Lark of Asia," was a great speaker, not to mention a great singer. The 42-year-old soprano spoke fluently about her feelings, celebrating the 20th anniversary of her debut in Europe. At the age of 21, when she was attending College of Music at Seoul National University, she moved to Germany to study at University of Music Karlsruhe. The Dong-A Ilbo had a telephone interview last Wednesday with Im, who visited Korea for her charity concert.
Im had four charity concerts titled "Peace-sharing Concert" at Sungshimwon in South Gyeongsang Province (May 3), Home of Boys in Busan (May 4), Amenity Welfare Village in South Chungcheong Province (May 8), and Myeong-dong Cathedral in Seoul (May 11). She has been holding "Hope-sharing Concert" every year since 2009 in culturally-disadvantaged regions in Korea. "Once you get to know classical music, you develop that special pride," said Im. "This is why I want to share music with more people."
"How could I contribute to society?" This had been in her head for quite a long time. She felt it did not mean anything if she could not reach out to many people with her singing. So she once considered becoming an announcer or recreation instructor for teenagers. One day, she suddenly found an answer to her problem.
"About 10 years ago, a thought crossed my mind. I suddenly felt that I don't necessarily have to sing for others. I thought it would be enough if I am happy and can be consoled with my singing. Since then, I started to focus on my singing more."
One and a half years after she started studying in Europe, she had a chance to perform in a concert conducted by maestro Philippe Herreweghe, filling in for the soloist. After that, she quickly became a sought after singer and grew into a diva in Romantic music. Im was praised by conductor Rene Jacobs, whom she has been performing with since 2005. "I don't know if it's because of Eastern philosophy or Christianity, but I feel the spirituality the Western classical music has lost from Im," said Jacobs.
In July, Im will be playing as Susanna in the concert opera "The Marriage of Figaro" directed and conducted by Jacobs. It is the second opera of Da Ponte, the three operas composed by Mozart. Im played as Despina in "Cosi fan tutte" last year. Next year, Im will perform in the opera "Don Giovanni." "Concert operas are performance without stage setting and costumes," said Im. "I found it greatly interesting as the cast create the work together by making ideas together."
Seol Lee snow@donga.com