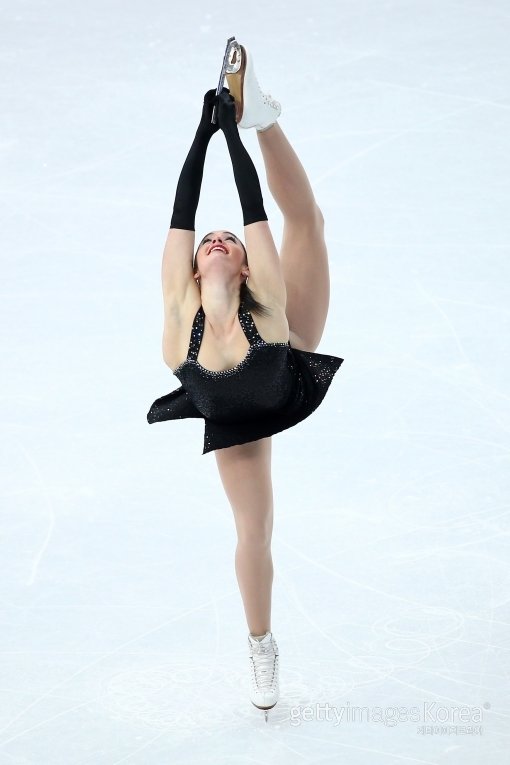 The audience erupts in whoops and cheers as she has successfully landed a jump. Fans shout out her name, waving the national flag of Canada, at women's single figure skating events. These are typical scenes observed when figure skater Kaetlyn Osmond, the hope of Canadians for the upcoming Olympics, appears in an ice rink.
The fact that there is an arena named after the 23-year-old skater "Kaetlyn Osmond Arena" in her hometown of Marystown, Newfoundland, proves the immense popularity she is enjoying in Canada. Canadian people are hoping that the world's No. 2 figure skater can clinch a gold medal in women's single, which would be a second gold for the country, at the 2018 PyeongChang Winter Olympics.
Last December, Osmond told reporters in Nagoya, Japan, where the International Skating Union (ISU) Grand Prix Final was held, that she was well aware of fans' high expectations for the Olympic season and that she hoped to put up the best performance of her life in the Olympics.
"When I competed in the ISU Four Continents Figure Skating Championship (test event) held in Gangneung, Korea, I thought the Gangneung Ice Arena was really beautiful," she said. "That is why I'm more excited about the upcoming PyeongChang Winter Olympics to be held at the same place."
Yun-Cheol Jeong trigger@donga.com