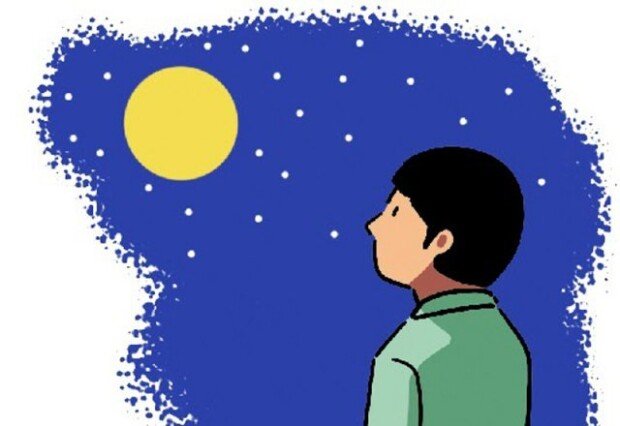 The word love is used in a classic confession of love. 'I samo (love) you' and 'samo' in the song Samogok are two different words. Samogok is not just a love song but a song dedicated explicitly to mothers. As so many people love their mothers, Samogok is now considered a genre. You could make a whole collection of poems just by gathering all the poems titled Samogok.
When Samogok was first introduced during the Goryeo Dynasty, it was not a mourning song for a deceased mother. However, nowadays, Samogok is usually about children's longing for a mother who has passed away. Therefore, reading Samogok often brings great sadness.
However, if you think about it, it is not an entirely sad poem. Samogok is a poem that could only be written by a fortunate child who was dearly loved by mother. People who feel sadness indeed had a time of being loved, which means that the person holds a memory of love.
Moon Dong-eun, the protagonist from the Netflix show "The Glory," couldn't think of anyone who would come to her mind after reading Samogok. There will be many people who cannot believe that mother would protect her children even after she has passed away. Therefore, if you feel like Samogok is your own story, you should first appreciate the love you have received instead of just being sad about your loss.