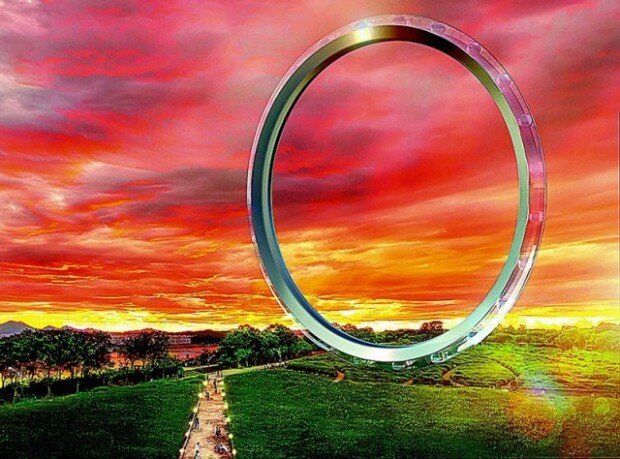 The Seoul metropolitan government announced on Wednesday that a large Ferris wheel called 'Seoul Ring' will be built in Sangam-dong, Mapo-gu. Once completed in 2027, it will be the second-largest Ferris Wheel in the world, with a diameter of 180 meters.
The Seoul government announced the plan during a briefing session on Wednesday. The metropolitan government considered five locations – Haneul Park, Nodeulseom, Yeouido Park, Waterworks Equipment Center in Noryangjin, and Jamsil – since it first revealed the plan to build a Ferris wheel in October last year, and Haneul Park was picked as the final location.
"Haneul Park will hold symbolic meaning as a new gate for the unification between the two Koreas as it is close to the North," said a member of the city government. "It also earned a high score as it will provide views of not only the Han River but also the downtown of Seoul, Namsan Mountain, and Bukhan Mountain."
Up to 1,474 people per hour, or 11,792 people per day, can ride the Ferris wheel. "In the cases of the U.K. and Singapore, 15 to 20 percent of tourists visiting their cities use the Ferris wheel," said a member of the metropolitan government. "Based on the estimate that 30 million tourists will visit Seoul in 2030, over 3.5 million people are expected to ride the Ferris wheel per year."
The project cost of 400 billion won will be raised through private investment. The city plans to begin construction in June 2025 and complete it by December 2027. It also plans to apply cutting-edge environment-friendly technologies to Seoul Ring to make it a symbolic structure of the circular economy.
sojee@donga.com