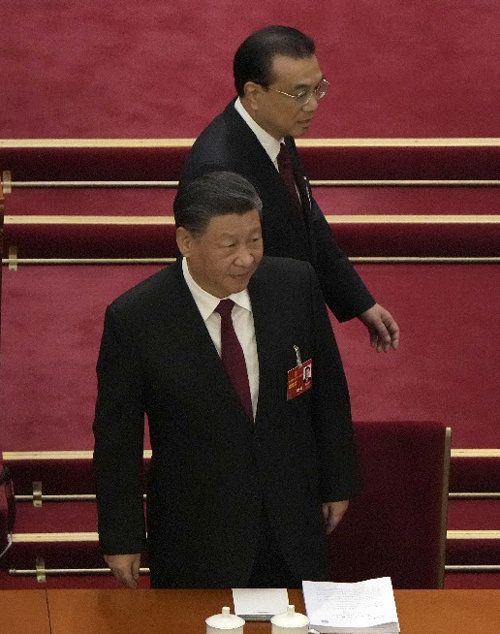 China has set an economic growth target for 2023 of "around 5%" in 2023, the lowest figure since 1994 when it publicly announced annual growth targets. The figure is lower than last year's target (around 5.5%) during the COVID-19 outbreak and lockdown. This announcement reflects Xi Jinping's determination in kicking off his third term to focus on other priorities, such as the military build-up to compete with the U.S. and regime stabilization, rather than concentrating on economic growth.
Prime Minister Li Keqiang announced the target growth rate of around 5% at the Beijing People's Congress on Sunday, where the National People's Congress was held. Last year, China suggested a target growth rate of 5.5%, but the actual growth rate was only around 3.0% due to its Zero COVID policy.
China's conservative target, despite hopes for economic recovery post-COVID, reflects the economy's concerns about not being able to achieve targets for two consecutive years. This also appears to be impacted by signs of global economic slowdown and Western countries' counterbalance against China driven by the US. Li also stressed the importance of science and technology independence considering US regulations against China's high-tech industries.
Ki-Yong Kim kky@donga.com