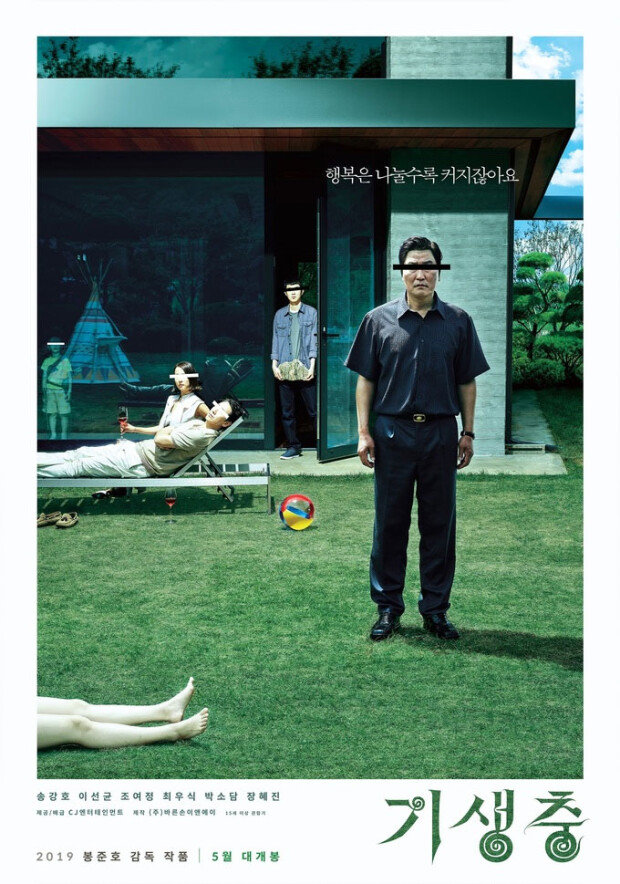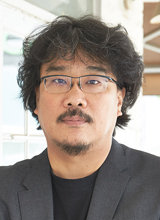 Korean movie director Bong Jun-ho's new movie titled "Parasite" was included in the feature selection of the 72nd Cannes Film Festival. Feature films will compete for the Golden Palm award.
The Steering Committee of the Cannes Film Festival held a press conference at 11 a.m. on Thursday (local time) and announced the feature selection. Parasite is starred by Song Kang-ho and Lee Seon-gyun as lead roles, a story about the family of a jobless man, "Ki-taek," whose eldest son "Ki-woo" is interviewed for a tutor position at Park's, a wealthy family.
It is Bong's second time competing for the Golden Palm, following the selection of "Okja" in 2017. It is also the fourth consecutive year that a South Korean film has been chosen to compete in the international film festival. Park Chan-wook's "The Handmaiden" and Lee Chang-dong's "Burning" were also invited to Cannes in 2016 and 2018, respectively.
Separately, director Lee Won-tae's "The Gangster, the Cop, the Devil" will be presented as a Midnight Screening, which is out of competition. The movie, starred by Ma Dong-suk and Kim Mu-yeol, depicts the story of a gangster who coincidentally became the target of a serial killer and a detective obsessed with searching for the culprit. The 72nd Cannes Film Festival will be held from May 14 through May 25.
Seo-Hyun Lee baltika7@donga.com