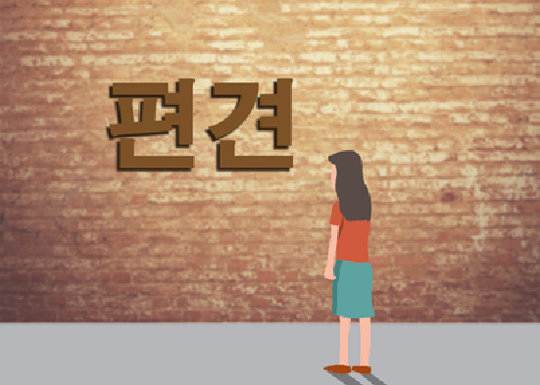 American geochemist and geobiologist Hope Jahren says in her book "Lab Girl" that the reason why she was not able to solve a problem was not because it was impossible to solve, but because she had to free herself from customs.
Her book was one of the best-selling science books in 2017. "Lab Girl" has become a best-seller once again this year when Korean writer and former politician Yoo Si-min selected this book to recommend to people he loves the most in a TV show broadcasted at the end of 2017. Yoo said he wanted to recommend the book to his daughter who was studying abroad. The book has autobiographic characteristics where a female scientist who studies plants grows from a seed to a tree, as well as insights into life gained through botany. I empathized with the scientist who had to endure difficulties as a woman in academia while reading the book. I felt blue to realize that female scientists not only in Korea, but also in advanced countries such as the United States were going through similar hardships. The book reconfirmed my opinion that female scientists have to make double the achievements of male scientists to be recognized as much as them both in the East and the West.
Women working in Korea face tougher situations than those in other countries. This is demonstrated by the fact that Korea ranked lowest in the glass ceiling index among OECD countries. Women have to face prejudices all the time, which makes them give up and comply with injustices or be aggressive. I went off the deep end when I saw a news story of a former flight attendant at Korean Air who was diagnosed with acute myeloid leukemia and applied for industrial hazard compensation. Putting up with everything is not a virtue anymore in today's world. Women need to speak up against the world even though it seems impenetrable. I hope every working woman would have the courage to cry foul in unjust and unfair situations.