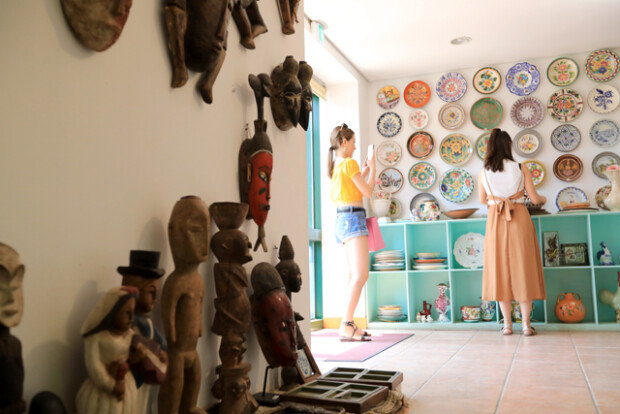 Petite France, a famous theme park in Gapyeong County, Gyeonggi Province, holds various events and offers discounts to celebrate its 10th founding anniversary.
Petite France is a theme park that resembles a small rural village in France. It became popular international tourist destination as a filming location of a hit Korean TV drama "My Love from the Star." The theme park, which was opened on July 25, 2008, marks its 10th founding anniversary this year.
Petite France offers a discount on its admission ticket on July 25, the day of its 10th anniversary. Visitors who have "10" in their social security number will have free admission.
Petite France plans to hold various events and performances between July 15 and August 15 under the theme of 10 small but happy things with "The Little Prince." The theme park has renovated its major exhibition and experience halls for the event.
Ki-Beom Kwon kaki@donga.com