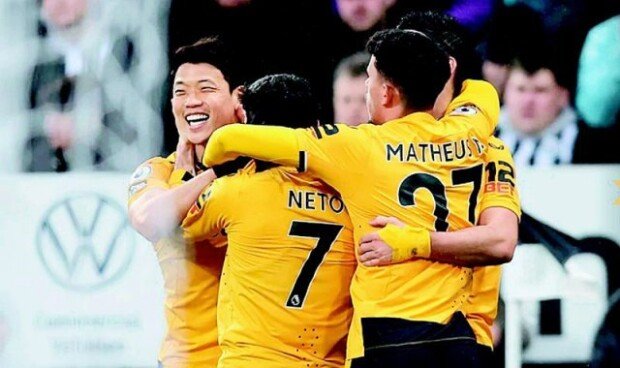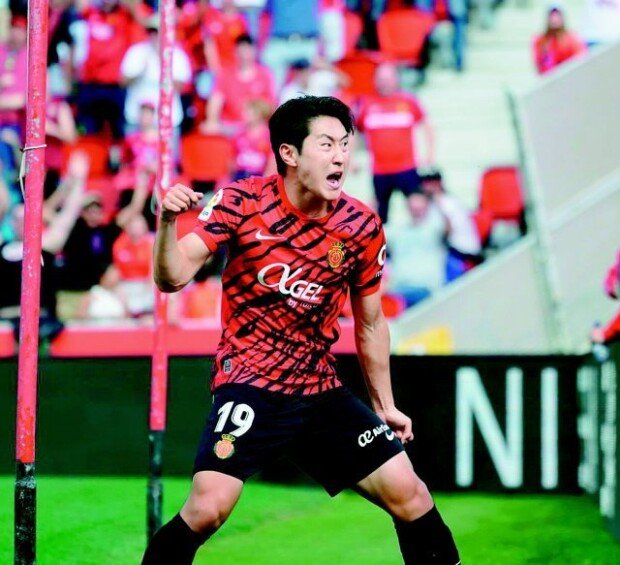 Hwang Hee-chan (27) of Wolverhampton Wanderers F.C. and Lee Kang-in (22) of RCD Mallorca scored a goal in their respective games.
Wanderers forward Hwang Hee-chan scored his first league goal of the 2022-23 English Premier League (EPL) season on Monday, taking just under a minute to score after coming on as a substitute in the 24th minute of the second half with his team trailing 0-1 against Newcastle. This is Hwang's second goal of the season, having previously scored in the third round of the English Football Association (FA) Cup against Liverpool on January 8. Since joining Wolverhampton in 2021, Hwang has scored five goals in the last season, with three of them coming against Newcastle out of a total of seven goals.
Hwang made his comeback on Monday after more than a month of rehabilitation, following a hamstring injury he suffered in a league match against Liverpool on February 5. In a chaotic situation, he scored his first goal in the 25th minute of the second half, capitalizing on a loose ball that rebounded off a defender's leg after Hwang had taken a shot with his left foot. The Daily Mail commented, "Wolverhampton made an immediate impact with Hwang's substitution."
Mallorca's Lee Kang-in scored a crucial equalizer for his team on Sunday, securing a 1-1 draw against Real Sociedad in La Liga. It was his first goal in 16 official games since scoring in a match against Valencia on October 23 last year. With this goal, Lee has increased his season's total to seven points in the league (three goals, four assists), after registering three points (one goal, two assists) in the previous season since he joined Mallorca in 2021.
Spanish outlet Marca has described Lee as a crucial player for Mallorca, saying he is like a lighthouse guiding the team to compete in the middle rank. Thanks to his performance, Mallorca has been able to hold its own and Lee is considered the most important player on the team. In the team's latest match, they drew 1-1.
Bae-Jung Kim wanted@donga.com