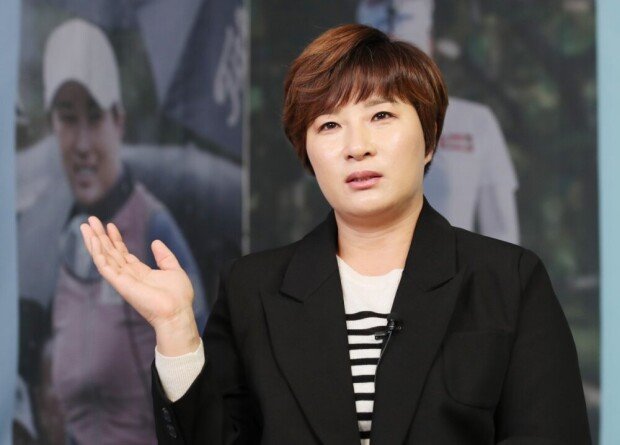 The Ladies Professional Golf Association (LPGA) Tour is set to host a tournament named in honor of the renowned 'golf empress' Pak Se-ri. This marks the first occasion where an LPGA Tour event is named after a Korean player. Pak Se-ri boasts 25 wins, the highest among Korean players, on the LPGA tour, including five victories in major tournaments. Notably, she is the first Korean player to clinch a major tournament title and garner the Rookie of the Year Award.
On Friday, the LPGA Tour Secretariat unveiled the tournament schedule for 2024, featuring a total of 33 competitions. Among them is the 'Pak Se-ri Los Angeles (LA) Open,' scheduled to take place in California, the U.S., over four days starting March 21 next year. This marks the addition of a third tournament hosted by retired players on the LPGA Tour. The LPGA Tour clarified, "Pak Se-ri will join Annika Sorenstam and Michelle Wie, both major tournament winners, in hosting an LPGA Tour event." The 'Pak Se-ri LA Open' boasts a total prize pool of $2 million, positioning it among the 10 tournaments that have increased their prize money. Notably, the tournament, previously known as the 'D.O. Implant LA Open' this year, had a total prize money of $1.75 million. Sorenstam hosts 'Annika Driven,' and Michelle Wie organizes the 'Mizuho America Open.'
The 2024 LPGA Tour kicks off with the Hilton Grand Vacations Tournament Open in Orlando, Florida, the U.S., on Jan. 18. Notably, the total prize money for the 33 competitions amounts to $116.55 million, marking the highest ever in LPGA Tour history.
hun@donga.com