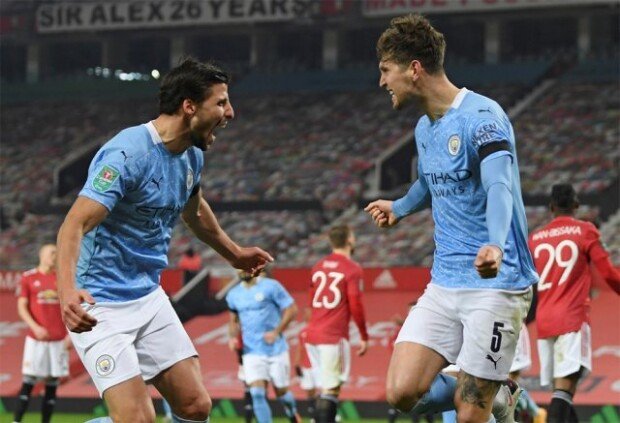 Tottenham's Son Heung-min (29) is having the best season. He scored 12 goals without a single penalty goal in 16 previous matches in the English Premier League (EPL), coming up to rank second with scores alone. With only one goal of difference from Mohamed Salah (Liverpool), this is not just a dream to be the historic EPL scorer. On April 25 (local time), Son Heung-min is to challenge his first championship in the final round of Carabao Cup (League Cup). The opponent is EPL's prestigious Manchester City (Man City).
As Man City advanced to the Carabao Cup final, Tottenham fans expressed their hopes and expectations, referring to Son Heung-min as "Man City killer." Son Heung-min led Tottenham to the semi-finals by scoring three goals in the first and second rounds of the quarterfinals against Manchester City in the Union of European Football Associations Champions League (UCL) in the 2018-2019 season. Out of his 150 total goals in Europe, he has the third-highest goal record, following Southampton (10) and Dortmund (9), and against Man City (6).
For Tottenham's coach Jose Mourinho (58) himself, winning this Carabao Cup is an opportunity to re-introduce himself as the "Special One". Coach Mourinho who had won the League Cup thrice once reached the top in Manchester United, the then-second EPL team. If Tottenham as EPL's third team wins for the fifth time, he will become the most successful coach of the Carabao Cup history.
hun@donga.com