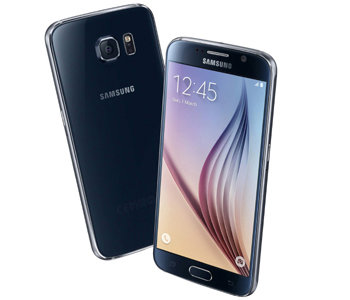 The display on the Samsung Galaxy S6 has received the highest rating of "Excellent A" from the U.S. video quality evaluating firm DisplayMate.
According to DisplayMate, Samsung Display's "AMOLED" is making developing at relentless speed through systematic and strategic innovation, and the Galaxy S6 has exceeded the performance of its predecessors Galaxy S5 and Galaxy Note 4 that was introduced half a year ago, in terms of resolution, power consumption, and outdoor video visibility.
A DisplayMate report found that the Galaxy S6 is armed with 5.1-inch, high-resolution Quad HD (2560×1440) pixel display, with the number of pixels roughly doubled from the FHD (1920×1080) pixel display mounted on its predecessor the Galaxy S5. The new smartphone stands at 577 ppi, which exceeds 518 ppi of the Galaxy Note 4`s.
DisplayMate said that the flexible display of the Galaxy S6 Edge is a significant achievement to spearhead the evolution of mobile device and TV designs.
jhk85@donga.com