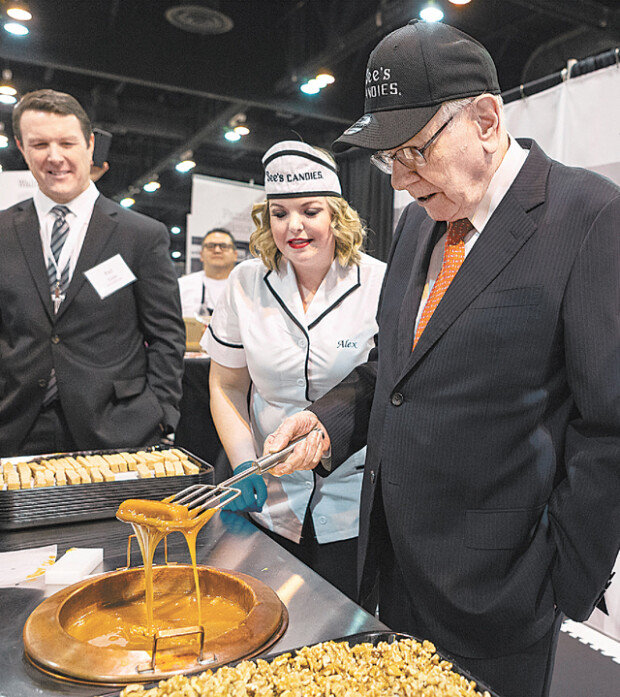 Warren Buffett, CEO of Berkshire Hathaway who is known for not being the biggest fan of tech stocks, has revealed that his company has been purchasing the shares of the e-commerce giant Amazon.
"The considerations are identical when you buy Amazon versus… say a bank stock that looks cheap against book value or earnings of some sort," Buffett said at Berkshire's annual meeting in Omaha, Nebraska, on Saturday (local time). "The people making the decision on Amazon are absolutely much value investors," he added, indicating that Berkshire's Amazon bet is in line with the company's principle to make investments with a long-term vision. "One of the fellows in the office that manage money bought some Amazon," Buffett revealed in an interview with CNBC Thursday, sending the e-commerce company's stock soaring over 3 percent that day.
Buffett repeatedly praised the e-commerce giant during past annual shareholder meetings, calling himself an "idiot" for not buying Amazon shares, but this is the first time that he has bought its shares. During Saturday's meeting, Buffett even jokingly said that he would get a transfusion of Amazon CEO Jeff Bezos' blood if he could, saying that "I think what Jeff Bezos has done is something close to a miracle," according to CNN. The exact amount of Berkshire's Amazon stock purchase will be disclosed later this month with the U.S. Securities and Exchange Commission.
Ji-Sun Choi aurinko@donga.com