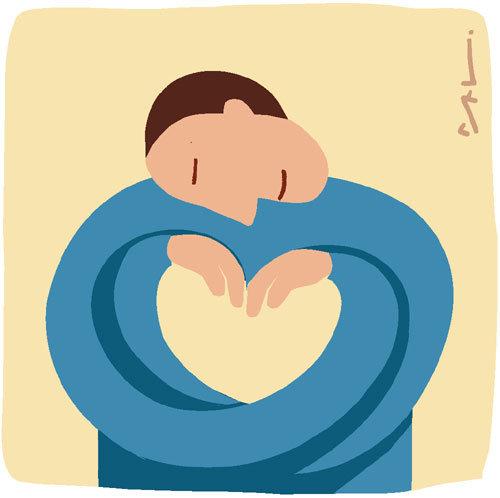 "It takes love and technique to become a master of a thing. Normally, we are cut to be a good technician. A question is how much you love your job," said Antonio Gaudi, one of the most admired architects of the 20th century.
Spanish architect Antonio Gaudí contributed greatly to modern architecture by realizing his genius creativity. Barcelona is home to seven beautiful architectures designed by Gaudí, including Park Güell, Sagrada Família, Casa Batlló, and Casa Milà. His pieces of works are emblematic of his architectural excellence and passion for architecture and life. He adored architecture and excelled in it.
I ask two questions to young job seekers. One is what they want to do and the other is what they like to do. To the former one, most of them answer by mentioning a particular company or a certain job type. Meanwhile, few of them answer to the latter one. We have learned that doing a great job as ordered matters more than navigating a path to gain insight. Also, we have been told to solve a given question with techniques. In that sense, it may make sense, albeit regrettably, that young students have no idea what they love to do as they move into society. Although I was lucky to discover what I love for a job, having a job and working is not always a bag of joy and fulfilment. However, I am driven to pursue my dreams not succumbing to hardship.
We all are programmed to be good at a certain thing. It is okay to take your time until you find what makes their heart beat if you have just started agonizing over it since you came of age. It may be the happiest moment for you in that you can go any path you want to walk down.