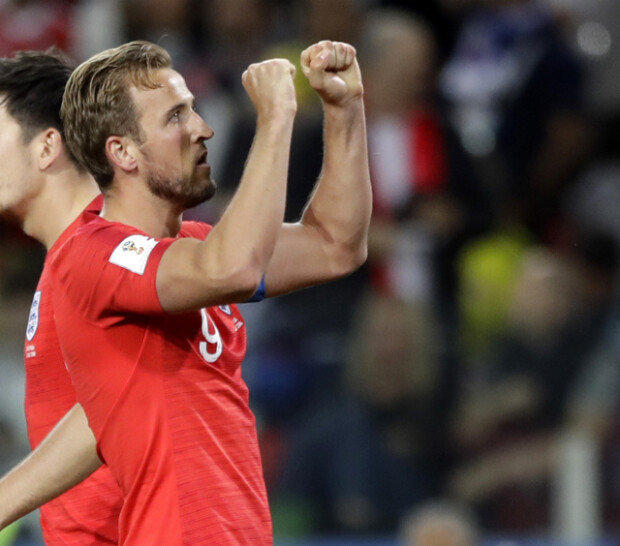 "England's lucky charm." This is what British daily The Sun used to describe Turkish referee Cuneyt Cakir assigned for the World Cup's semi-final between England and Croatia to be held Wednesday (local time). Soccer fans rooting for England have high hopes that the country will go to the final for the first time in 52 years since 1966.
But they are only half-right. England never lost in A matches (between countries) where Cakir was a referee — three wins and two draws. It also won by the score of 3-0 against Scotland at the Europa League qualifier. It also won against Switzerland and Andorra by 2-0, and drew with Ghana and Ukraine by 1-1. But Croatia also won in a match that Cakir officiated. It won against Serbia by 2-0 at the Europa League qualifier for the 2018 World Cup.
Rather, an ill-fated relationship between Cakir and English soccer players is highlighted. Cakir dismissed Gary Cahill in the final of the 2012 FIFA Club World Cup. Cahill's team Chelsea (England) lost to Corinthians (Brazil) by 0-1. Cakir also held a red card to British star players Steven Gerrard and John Terry.
Cakir officiated matches in Turkish Super Lig since 2003 and made his debut in FIFA in 2006. He was assigned to the World Cup in Brazil in 2014. He is known to be strict, which is demonstrated by the fact that he held nine yellow cards in two matches in the 2018 World Cup. He makes a precise measurement of distance between the kicker and defenders for free kicks.
Hong-Gu Kang windup@donga.com