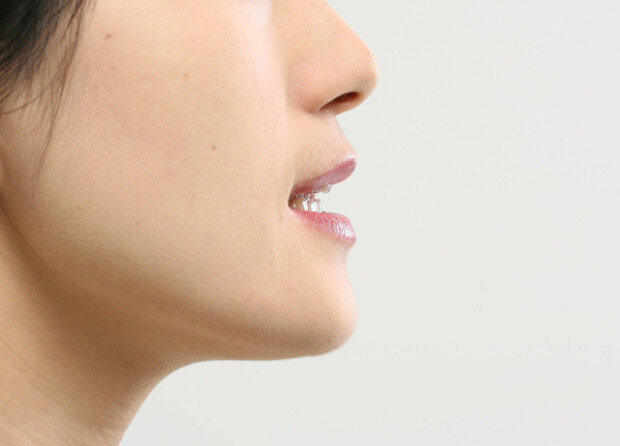 LG Electronics' G7 ThinQ premium smartphone unveiled in early May is equipped with a remote voice recognition function that can recognize human voices at least five meters away for the first time among smartphones.
The core technologies used on the G7 ThinQ are the microphone and the remote voice recognition algorithm. The handheld device has two microphones – one on the top and the other at the bottom. Usually, the bottom microphone, which is closer to the mouth, receives voice data, while the top microphone reduces ambient noises. The G7 ThinQ features an algorithm designed to receive sound data more richly by using both microphones.
In addition, the device is equipped with a deep-learning algorithm that enhances remote voice recognition. LG claims that the algorithm removes ambient noises twice to amplify just the human voices. The company used remote voice data collected through its "smart" washing machines and air conditions and developed an algorithm for separating voices and noises by mixing the voice data with virtual noises from TV sets and cars.
Samsung Electronics Co. is paying attention to refrigerators and air conditions as household hubs for controlling home appliances and executing orders by mounting the appliances with voice recognition technology and high-sensitivity microphones capable of recognizing remote voices.
To companies offering artificial intelligence (AI) speakers as their main products, voice recognition is a key challenge. Amazon.com put seven microphones into its AI speaker Echo in order to enhance the voice recognition rate. The more microphone a device has, the more sound data it can receive. The "beam forming" technology is also used on the device that amplifies the sound coming through the microphone that is closest to the human mouth while lowering other sounds coming through the other microphones. KT, a Korean mobile phone service provider which offers the Giga Genie AI speaker, plans to develop the voice recognition technology for noisy environments.
Jae-Hee Kim jetti@donga.com