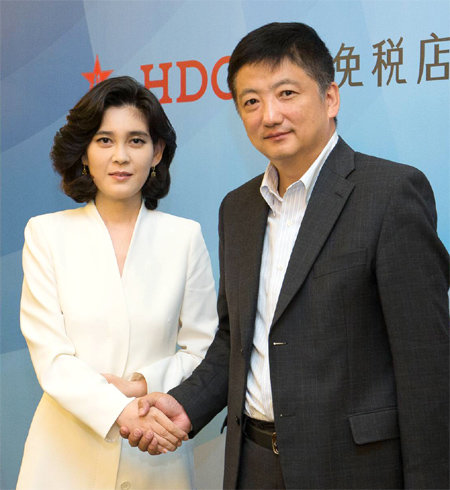 The Greek government effectively declared default, saying that it has no capability to replay about 1.6 billion euros (17.8 billion US dollars) in loans from the International Monetary Fund, which mature on Tuesday.
In an interview with the stat-run ERT TV on Monday, Greek Prime Minister Alexis Tsipras said, "The creditors are trying to chock Greek banks to death, and do you expect us to repay the money under this circumstance?" adding, "Since we cannot have negotiations with the creditors, we cannot replay IMF loans."
International credit rating agency Standard & Poor downgraded Greece's sovereign rating from 'CCC' to 'CCC-' and suggested its long-term outlook to be 'negative.' S&P said, "If the current situation continues, Greece will declare default within six months, and the chance to exit from the Euro zone (Grexit) stands at 50 percent." Another rating agency Fitch lowered by four notches the credit ratings of four major Greek banks from 'CCC' to 'restricted default (RD).'
Leaders of major European countries warned en masse that Greece's national referendum set on Sunday is a vote to determine whether Athens will remain in the Euro zone or not. The President of the European Commission, Jean-Claude Juncker said, "Voting 'nay' at the national referendum will be taken as the signal that Greece will distance itself from the Euro zone and the EU," and demanded the Greek people to cast a yea vote.
Amid this development, German Chancellor Angela Merkel said on the day, "If Greece wants dialogue after the national referendum, we are ready to respond," suggesting the possibility for a last-minute agreement. Stocks in the U.S. and Europe plunged on Tuesday, but Asian stocks edged up. The three benchmark indexes on the New York Stock Exchange fell about 2 percent in tandem. In contrast, the benchmark KOSPI index in Korea gained 0.67 percent by overcoming Greek shock, while Tokyo stock in Japan also rose 0.6 percent.
raphy@donga.com