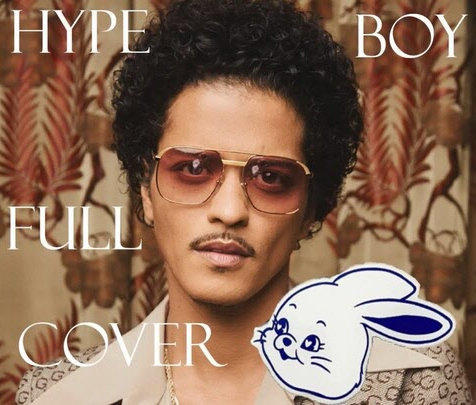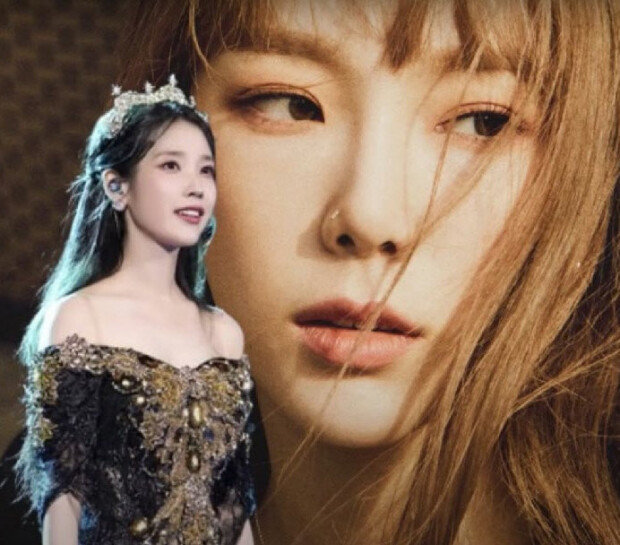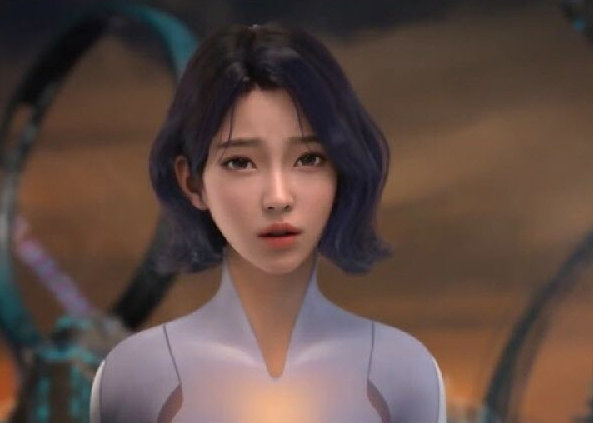 Recently, there has been a craze for cover songs using artificial intelligence (AI) on YouTube and social networking services. One video that gained significant attention is titled "Hype Boy - Bruno Mars (AI Cover Song)," which was uploaded on YouTube on April 27. In this video, Bruno Mars covers a song by New Jeans, delivering slightly stilted but relatively accurate Korean pronunciation. Within three weeks of its release, the video amassed 1.25 million views. Another example is a video featuring the late folk singer Kim Kwang-seok's song "Around Thirty," with Freddie Mercury, the iconic frontman of the rock band Queen, lending his vocals.
What makes these videos intriguing is that the voices of Bruno Mars and Freddie Mercury are not genuine; they were generated by AI technology trained to mimic their voices. AI cover songs have gained popularity because they transcend mere imitation and manage to capture the musical personality of the original artists. The AI cover song by Bruno Mars received positive reviews, such as comments like "The cracking sound of Bruno Mars's voice was properly realized" and "I never thought AI could replace the voice of a real singer."
In Korea, copyright discussions surrounding AI cover songs have emerged. Supertone, an AI audio company recently acquired by Hybe, created a cover of Kim Bum-soo's "I Miss You" by recreating Kim Kwang-seok's live singing voice for the SBS New Year's special broadcast titled "AI vs. Humans, the Battle of the Century" in 2021. However, the company decided against using the reproduced voice as a secondary work without the consent of the bereaved family and copyright holder, except for that specific broadcast. In response to this issue, Hybe stated, "When utilizing AI technology, the foremost priority should be to protect the rights of artists and their creative works."
As the role of AI in the music industry continues to expand, discussions on revising copyright laws are likely to intensify. Currently, Korean copyright law restricts authorship to human artists, posing a challenge as AI-generated singers and producers may eventually replace human counterparts. A notable example of this progression is SM Entertainment's plan to debut "Naevis," a virtual character that helps the girl group aespa appear in the real world as a singer later this year. What sets Naevis apart from existing virtual idols is that both her motion and voice are generated using AI technology. Naevis debuted as a singer by featuring on the song "Welcome to My World" from ESPA's third mini album.
"While creators such as lyricists, composers, and singers may not embrace AI's involvement, record producers may welcome it as it reduces costs for practice," said Choi Kwang-ho, the secretary general of the Korea Music Content Association, commented. "The upcoming years may bring confusion, but humans and AI will ultimately coexist."
beborn@donga.com