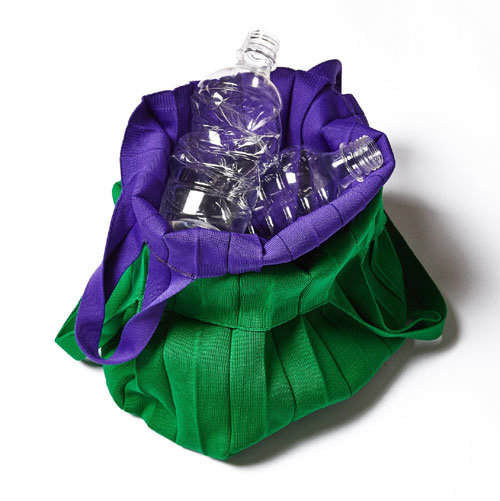 Hyosung Grouo is pursuing various eco-friendly energy businesses, not only hydrogen stations but also renewable energy, as its new growth drivers. The aim is to overcome the negative image of chemical companies having a negative impact on the environment and protect the environment while achieving sustainable growth at the same time.
The South Korean industrial conglomerate was the first in Korea to develop a high-voltage direct current (HVDC) electric power transmission system, which is a technology to transmit electric power by converting alternating current generated by power stations into direct current and converting it back again once it arrives at destinations.
It is considered as one of the key technologies of the next-generation electric grid as it improves the transmission efficiency and safety when traveling a long distance.Hyosung has been developing a 20 MW HVDC system with the Korea Electric Power Corporation since 2017 and completed a demonstration test in Jeju Island last year. The company also began working with several institutions last year to develop a 200 MW HVDC system by 2021 as part of a government initiative.
Another business focus of Hyosung is environment-friendly materials. The South Korean company has developed polyketone, an eco-friendly engineering plastic, for the first time in the world in 2013 and built a plant with the annual production capacity of 50,000 tons in its Yongyeon plant site in Ulsan in 2015. Polyketone is a new environment-friendly, low-carbon material that is produced with carbon monoxide, a culprit of air pollution and toxic substance, as a raw material. The newly developed material has 2.3 times higher impact strength and over 1.3 times higher chemical resistance compared to nylon, and boasts wear resistance as high as over 14 times that of polyacetal.
The eco-friendly chemical company launched bags made of regen (in the picture) by collaborating with Korean start-up Pleats Mama last year. "A sustainable lifestyle in an effort to protect the environment is much more than a passing fad," Hyosung Group Chairman Cho Hyun-joon said on the launch of the bags. "We will collaborate with start-ups, both domestic and international, to produce a number of eco-friendly products."
Ji-Hyun Kim jhk85@donga.com