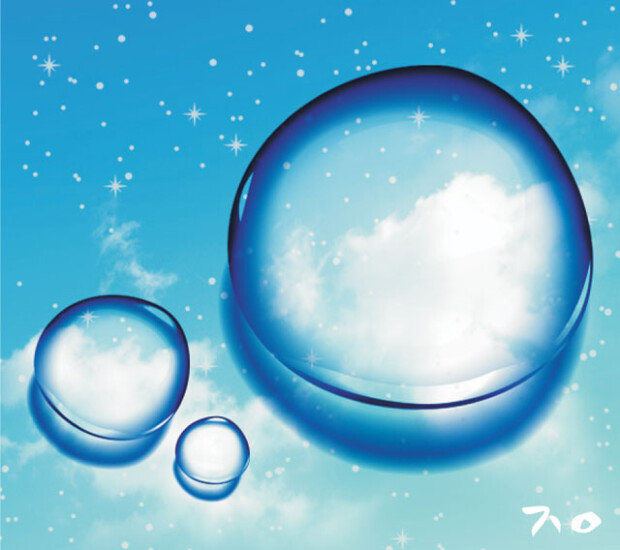 Poet Kim Eok is one of the artists that remind us of spring. He is likened to a poet who used to live in early spring as he contributed greatly to early modern poetry. His fame was earned by his publications including the first-ever translated poetry and self-written poetry collection in Korea. A beginning makes the following possible. Despite his controversial conducts, Kim has been considered one of the key poets who represent Korean literature.
It has been known that the poet adored spring. Not only the most famous piece "Here Goes Spring" but also other poems such as "Spring Breeze" and "It Comes and Goes" describe spring. He had a reason behind his deep affection toward spring.
Kim was one of the artists who considered poetry a song. Generally, a poem is written and read in letters but he used to call his poems songs. To be more specific, he pursued the beauty of beautiful grief in his poetry, which makes him the perfect match for spring as it is the season what matches best the tripod of grieving hearts, beautiful sceneries and melodies.
His style is well-shown in the poem to talk about. Haze-like dimness is described beautifully in the piece, which has been known to be sent to his friend Kim Dong-in, a novelist who lived in Pyongyang in the 1920s. Let one who enjoys carefree relaxation do so. Do not harbor jealousy over him as it will only be gone with spring.
Eun-Taek Lee nabi@donga.com