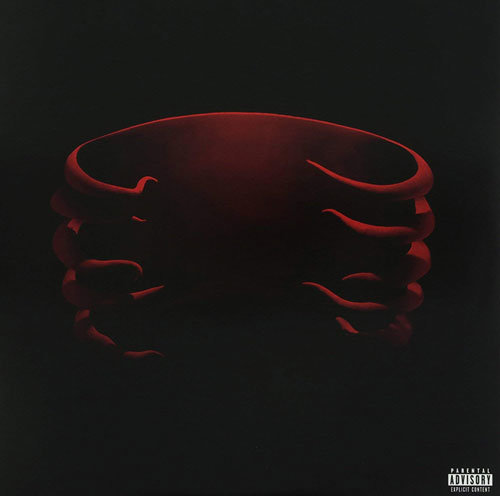 A close music critic of mine is planning to hold a secondhand CD market. He needs to get rid of his CDs as he recently moved to a smaller house. He jokingly asked me to promote his market in my article when I write about the "end of CDs."
CDs were once worshiped as an innovative medium that does not get warped or wear out. Have they really become useless now? While thinking about it, that one horror night came across my mind. It was the night when I first listened to "Broken" by American band "Nine Inch Nails."
I noticed something weird about my CD player as soon as the track 6 "Gave Up" ended. The track number went up so fast like it was possessed by an evil spirit and stopped at number 98. Then a new song played from the CD player. It was one of the hidden tracks.
The same thing happened with "Undertow" by Tool. After the track 9 ended, the track number kept going up in silence until it reached 69. Then the hidden track "Disgustipated" played. There were other methods to hide hidden tracks. In their album "Nevermind," Nirvana hid another track in the last long of the album. The treasure hunt was quite exciting.
Where have all the hidden tracks gone? A move to digital distribution of albums has dragged hidden tracks out in the sun. They were sometimes named "hidden track" in a contradictory manner and were put on track number 13 or were completely omitted.
But there is a sign of resistance. Arcade Fire put a hidden track before the first track of the album "Reflektor." You can only hear it if you play the first track on the CD and then rewind past the first song.
The Flaming Lips' "Zaireeka" (1997), which consists of four CDs, is an extreme example. They would produce a harmonic sound only when the four CDs are played simultaneously on four separate audio systems. So you will need four CD players or four turntables to fully enjoy the album. Tool pulled a prank on its album "10,000 Days." If three songs in the album are played simultaneously, it creates a new song.
Tool is releasing a new album in 13 years. I wonder how they would offer hidden tracks in this era of YouTube. I'm quite excited.
imi@donga.com