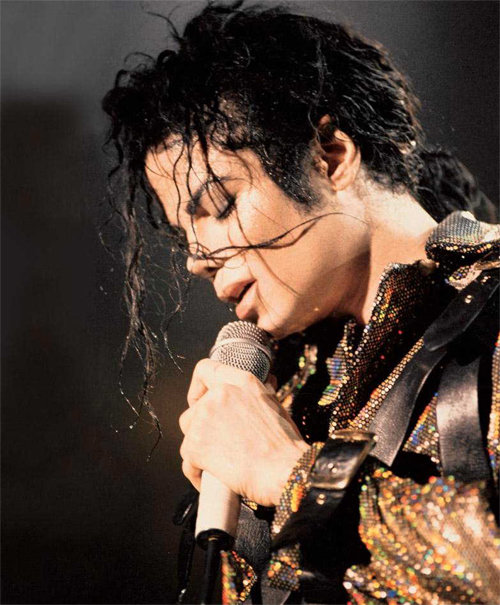 A new documentary film, which describes Michael Jackson's sexual abuse case, has created controversy. "Leaving Neverland" was made open to the public in this year's Sundance Film Festival. The film depicts two men, who sued Jackson for sexual abuse, looking back on their childhood in Jackson's house called "Neverland" and living a life after then.
A rare scene was made on the release day. Police force were dispatched to respond to any possible protests against the release of the movie. A hashtag movement is being staged with #StopLeavingNeverlandNOW' and #MJInnocent posted online to defend Jackson's innocence. Taj Jackson, a nephew of Michael Jackson, has started to raise a fund to produce a film to refute "Leaving Neverland."
The Jackson Foundation maintained that the accusers made non-sense arguments, emphasizing that Jackson turned out to be innocent. He was acquitted of child sexual molestation in May 2005. The movie plans to be aired on U.S. cable channel HBO this spring.
Kyu-Jin Shin newjin@donga.com