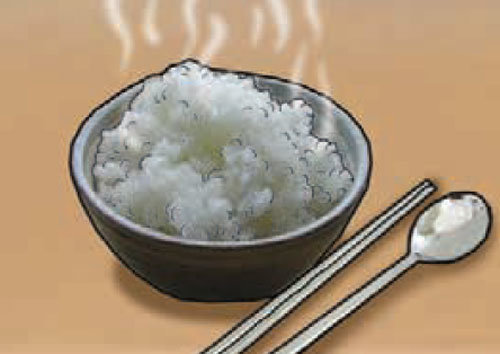 Something minor and subtle often consoles us. For some, a bowl of rice not only alleviates hunger but also soothes loneliness and sits in a reservoir of memories that support life over time. Korean poet Kim Ji-ha describes relevant memories in his poem "Guest."
The poem depicts a person who heals soul and relieves hunger with a bowl of rice, moving the hearts of readers by showing the power of hospitality and good memories as a buttress of life. Metaphorically, loneliness and hunger are a thirst that can only be satisfied in a relationship. As always, we humans feel lonely and hungry, thus seeking for hospitality and welcome.
A touching love we feel from others can become a source of affection toward someone else. The feeling of being welcomed allows you to be willing to welcome others someday. Then, the recipients of your love turn into another version of you, who soothes others' hunger, loneliness and inner thirst. A bowl of rice is not a mere meal but a lofty feast that has the power to blow away dryness and bitterness in life.
Won-Joo Lee takeoff@donga.com