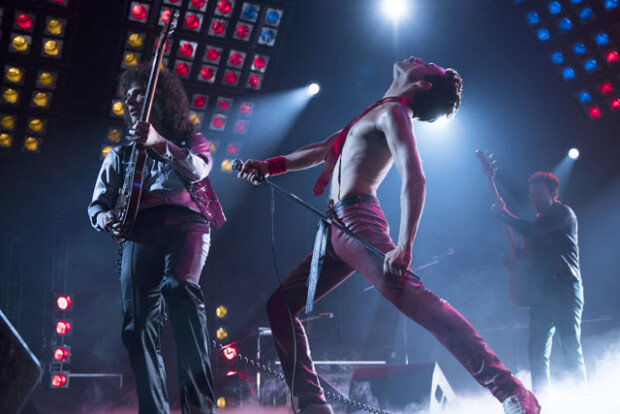 The recent release "Bohemian Rhapsody" and other music-themed films have made a hit with moving songs and immersive narratives, despite some differences in where they put focus – music or plot.
The 2007 Indie movie "Once" brought in 270,000 audiences with its OST songs on many pop charts in Korea. The 2014 movie "Begin Again" swept the Korean movie market with a total of 3.43 million viewers even though it didn't take off overseas. Adam Levine, the lead singer of Maroon 5, sang "Lost Stars," which was well-loved by many Koreans. The secret behind the success of the movie lies in the impressive music and the moving story of standing back on one's feet that many people relate to.
The 2008 release "Mamma Mia" made a great success with a total of 4.57 million viewers in Korea. Back then, a sing-along event was held to allow viewers to sing along to songs in the movie. Popular songs by Swedish pop group ABBA and the plot that matches the lyrics of the songs make the film all the more immersive.
U.S. film director Damien Chazelle's "Whiplash" in 2015 and "La La Land" in 2016 gained global popularity with 1.58 million and 3.59 million Korean viewers, respectively. The large popularity of "La La Land" among Korean audiences led music director Justin Hurwitz to visit Korea last year. He directed a music performance of the movie's OST songs with a 71-member orchestra outdoors.
Min Kim kimmin@donga.com