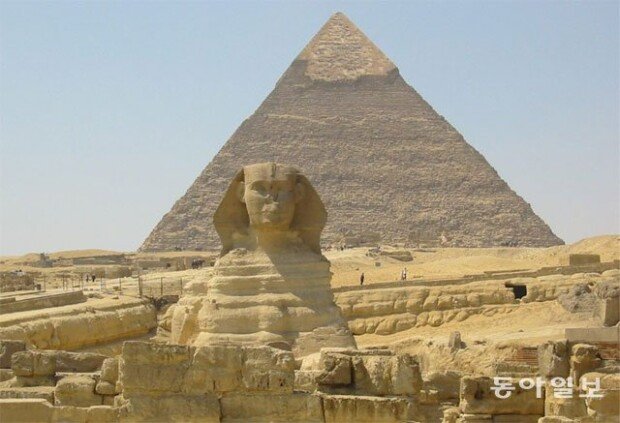 The World Tourism Organization (UNWTO) announced Monday that the Egyptian tourism industry has rebounded quickly. Incoming visitors to Egypt increased by 55 percent last year, compared to the figure in 2016, to reach 8.5 million. During the first half of the year, more than 5 million foreigners visited Egypt. Given this, this year is expected to see more incoming travelers to Egypt than last year.
Tourism in Egypt has been hit hard since a series of social changes happened in 2011 when mass protests led to the oust of Dictator Hosni Mubarak and in October 2015 when bombing attacks were carried out by followers of ISIS extremists. The number of travelers nosedived. Pitt Bruce, who teaches diving in Sharm el-Sheikh, one of Egypt's most famous tourist destinations, said that last year, big-name hotels, swimming pools, resorts, restaurants along the Red Sea were left empty and quiet. However, since this summer started, things have got better to see 70 to 80 percent of reservations are full in the area," he said.
It is assessed in Egypt that Abdel Fattah el-Sisi who took power in a military coup in 2013 has successfully stabilized the nation. As a result, democratization protests, coups, terrorist acts have been regarded as things of the past, bringing life back to the tourist industry. Local news media including Egypt Today expect the nation's tourism revenue to reach 10 billion U.S. dollars, which is similar to the level prior to the 2011 Arab Spring uprising.
The Grand Museum of Egypt will be partly in operation in the latter half of the year. The venue is 490,000 square meters, 70 times larger than a soccer stadium. It is way much larger than the Louvre Museum in Paris.
Dong-Il Seo dong@donga.com