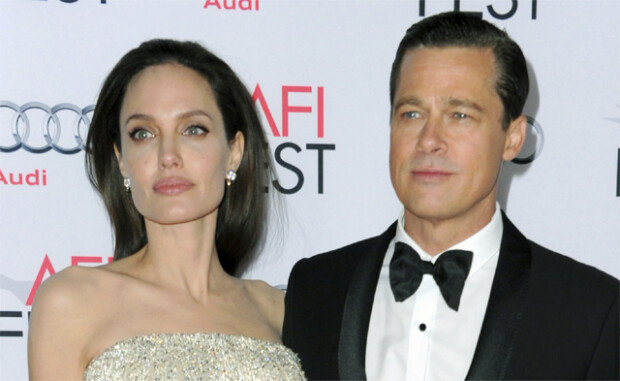 Famous Hollywood movie star Angelina Jolie filed a document in a court that claims for the payment of child support to Brad Pitt, who is under a divorce lawsuit with Jolie.
CNN reported on Tuesday (local time) that Jolie's attorney Samantha Bley DeJean filed the document on Tuesday in Los Angeles Superior Court. According to the document, Pitt has a duty to pay child support, but as of present, he has paid not meaningful child support since separation. The specific amount of meaningful child support is not yet known.
Jolie argued that "the payment of the children's expenses has not been regularly sustained by Pitt for over a year and a half" and requested a court order for the establishment of a retroactive child support order. Her lawyer added with respect to the documents submitted to the court, which says "the aim of Angelina's routine filing is to promote closure to the marriage in a way that clears a path towards the next stage of their lives."
Once known by fans as "Brangelina" as the epitome of a Hollywood couple, the two are now under a divorce lawsuit for two years. Pitt and Jolie, who started dating by appearing on the movie "Mr. & Mrs. Smith" in 2005, were in a common law marriage for some 10 years and held a wedding in 2014 until Jolie filed for a divorce in September 2016.
wizi@donga.com