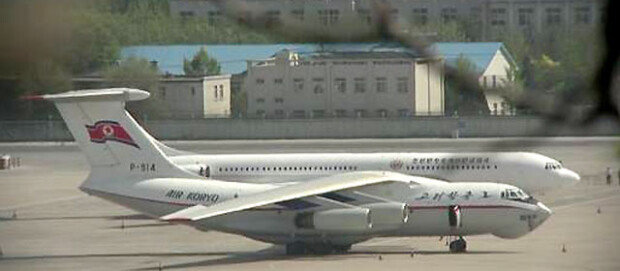 The Shandong, China's first domestically built aircraft carrier and the country's second aircraft carrier, reportedly sailed Tuesday on a sea trial in Dalian, Liaoning Province. It appears the leaders of China and North Korea watched the historic sea trial together as their private jets were spotted at the Dalian Airport. Earlier, the Liaoning Maritime Safety Administration announced a ban on all ship entry saying there will be a military mission taking place in the Bohai sea and northern part of the Yellow Sea.
Two aircraft carriersㅡLiaoning and Shandongㅡmade it possible for China to conduct military operations at places thousands of kilometers away from its mainland coastline. Also, it acquired the capability to pursue strategic interest in the face of the United States. The possession of two aircraft carriers will be an important milestone for the Chinese Navy, which focused more on offshore defense, in becoming a Navy capable of conducting operations out in the open ocean beyond offshore areas. China plans to increase the number of aircraft carriers to six.
China put their first 55,000-ton aircraft carrier, the Liaoning, which was purchased as an unfinished hulk from Ukraine, into active service in 2012. China could build the 70,000-ton Shandong, which has bigger full load displacement, based on the technologies accumulated from building Liaoning. The Shandong, which was built on modular assembly technology, started its construction in November 2013 and was first launched in April 2018. It will be put into active service in 2019. Chinese aircraft carriers are named after the name of the province adjacent to the sea. The next aircraft carrier is likely to be named Jiangsu.
The Shandong is equipped with four large antennas and an S-band radar that can detect dozens of maritime or aerial targets and is carrying dozens of homegrown short and mid-range missiles.
China will have a true ocean navy once it owns nuclear aircraft carriers as well as three to four more aircraft carriers. Then, there will likely be more intervention by China in various international issues.
Sung-Ha Joo zsh75@donga.com · Gi-Jae Han record@donga.com