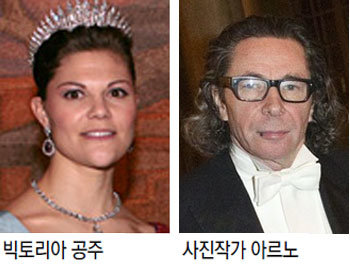 The crisis of Swedish Academy, a prestigious royal academy which was founded in 1786 by Gustav III, began in November last year.
When the #MeToo movement swept across the globe, a Swedish media reported that 18 women were sexually harassed and abused by the French photographer Jean-Claude Arnault from 1996 to 2017. Arnault, the husband of academy member Katarina Frostenson, is running a cultural center in Stockholm, Sweden, with the financial support of the academy. According to the media report, Arnault used apartments in Stockholm and Paris both owned by the Swedish Academy to commit sexual harassment.
Swedish Academy appointed a law firm to investigate into the cases, and the law firm submitted a report in early April that said Arnault, on top of sexual assaults cases, leaked the names of seven winners of the Nobel Prize for Literature, including 2016 winner Bob Dylan. There were also suspicions of financial irregularities in the report as it was found that Arnault attached his own name plate to the door of the academy-owned Paris apartment.
But there was no disciplinary action against Arnault's wife Katarina Frostenson. As a result, three academy members resigned in protest in early April. A week later, the permanent secretary Sara Danius stepped down, assuming the responsibility for the scandal.
The Swedish police began investigation into the allegation that Arnault leaked the names of seven Nobel winners. The police are not eliminating the possibility that the leakage might have been linked to gambling.
Several academy members quit the academy, causing a problem in picking this year's Nobel Prize winner. Six out of the 18 members have resigned due to the scandal. There are only 10 active members as other two are currently not working due to other reasons. The academy's lifelong membership makes it impossible, in principle, to resign. King Carl XVI Gustaf of Sweden said that he would change the rules to select new academy members.
Jung-Min Dong ditto@donga.com