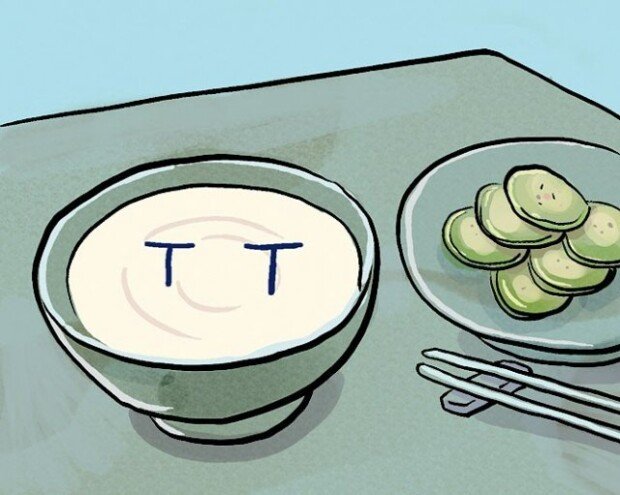 A farewell party was held to celebrate the poem's author for completing his term in Luoyang and returning to the capital city of Kaifeng. His "precious love" at the party suddenly started sobbing right before he was about to tell them when to leave. Maturing enough after years of hardship and adversity, the poet calmly comforted the beloved one.
A heart broken by the pains of a breakup mirrors the innate sweetness of the soul, irrelevant to the fresh wind and the bright moon, although the nonchalant beings undeniably make our breakup all the more painful. Could we ever say goodbye to people, peonies, and the spring wind of Luoyang? If neither shots of liquor nor farewell songs make any difference, the only way is to enjoy the spring day to the fullest. Just as we let the spring wind leave us with no regrets after fully appreciating the beauty of peonies, why don't we share all the love we could ever want at this moment?
The "precious love" might have not necessarily described a beautiful woman adding more heat to the party. It could have been his companion or best friend, given his affectionate and friendly tones applied to the lines, "Never make any new song out of the farewell song" or "Let's fully enjoy the scenery of the peonies in Luoyang." In structural style, it resembles a seven-word poem. However, it is a type of Cí (poetry) where new lyrics are applied to a melody titled "Yu Lou Chun," the song of youth.