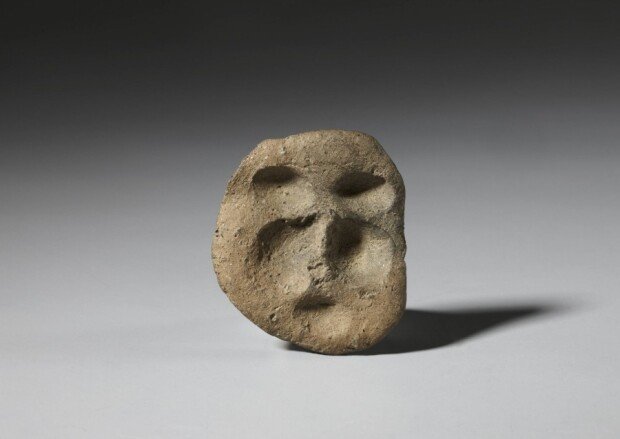 Korea's oldest remains sit at Gosan-ri, Hangyeong-myeon, Jeju, Jeju Island, which was designated as the national historical site in 1998.
The archaeological site in Gosan-ri, which is presumed to be from early Neolithic Age some 10,000 years ago, about 99,000 stoneware and 1,000 earthenware were found. The prehistoric archaeological community sees that the remains would hold some clues to the early New Stone Age in North East Asia.
Jeju National Museum is currently holding a special exhibition, "Gosan-ri, Jeju opens Neolithic Age" showcasing some 600 Gosan-ri type earthenware, which are about 2,000 years earlier than comb-pattern pottery.
The exhibition displays some clues of residential areas that might give some ideas about the life back then and compares them with relics from Japan's early Neolithic Age. It also shows ground stone (polished stone tools), boat-shaped earthenware that demonstrates the existence of boat, poles, various fishing gears, whale bones with arrowhead and more.
Other earthenware of innovative dietary life and various types of tombs are also exhibited. The show continues until June 5.
김상운 기자sukim@donga.com